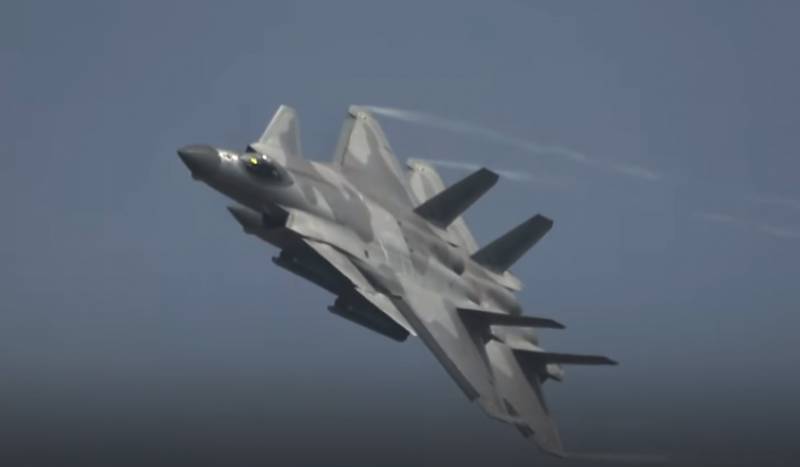 The Chinese military command reports on test air battles between fifth-generation J-20 fighters and aircraft of previous generations of the PRC Air Force. In total, 17 test confrontations in the air were carried out.
The J-20 fighter pilots are said to have won 17 out of 17 possible victories. From the official sources of the PLA Air Force:
The score of the victories of the J-20 fighters over the fighters of the previous generations is 17: 0. This indicates the complete superiority in the air of the fifth generation machines.
According to some reports, test air battles were carried out using aircraft from the Wang Hai squadron.
At the same time, it has not yet been reported which fighters of the "previous generation" opposed the J-20 fighters in the skies of China. Experts speculate that it could be Chinese J-10 combat aircraft. These aircraft have been in operation since 2005. More than 450 units were produced in total. Among them is the J-10C tactical interceptor of low radar signature. It belongs to the 4 ++ generation. Such fighters were produced either with Al-31FN engines, or with WS-10A "Taihang".
Specific details of the training battles have not yet been provided.
A few weeks ago, information appeared in open sources that the Chinese Air Force had deployed a pair of 5th generation J-20 fighters to an airfield located about 320 km from the border with India. The data, in particular, were published in the US media in the form of satellite images, on which the contours of the new generation of Chinese combat aircraft could be distinguished.