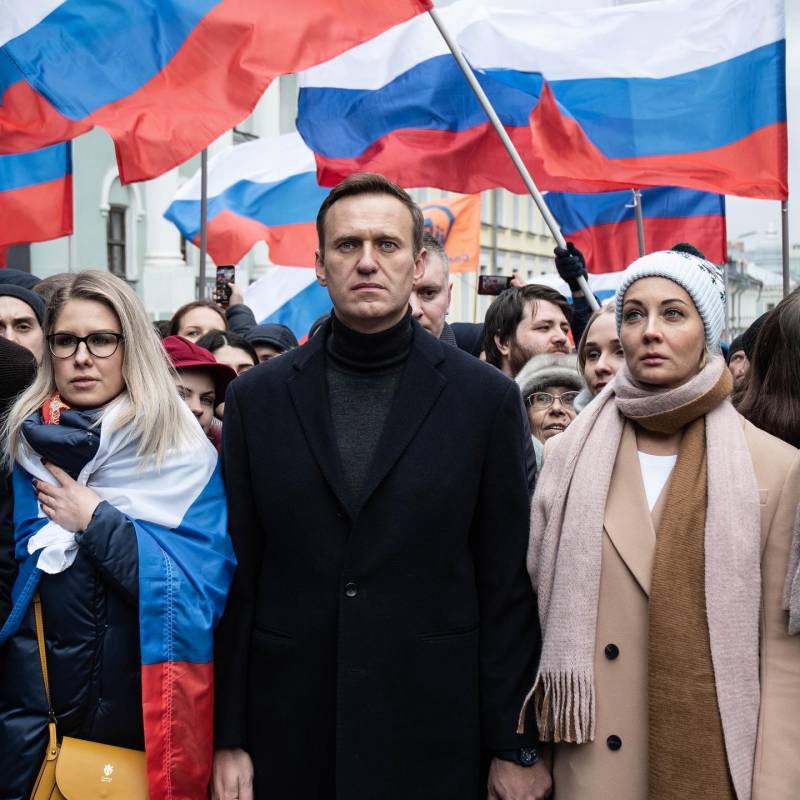 The German media reported on the eve that the condition of the Russian opposition leader Alexei Navalny continued to improve, and he had the opportunity to stand up and speak. After that, information appeared about Navalny's further plans, and these plans were already announced in the American media.
So, The New York Times publishes an article in which it is reported that after a full recovery, Alexei Navalny plans to return to Russia and resume his previous activities. And Navalny himself, reportedly, "is already fully aware of where he is and what is happening."
The American press reports this with reference to a high-ranking German security official. If so, then the fact is that at the moment the Western special services are actively working with the Russian opposition. It can be assumed that this is the next goal of Western special structures - to send Navalny to Russia, already under the guise of "healed after a chemical attack by Novichok". It is quite possible that in the West they seriously believe that this will give Navalny political weight in Russia and allow him to more actively declare himself by 2024.
Recall that the day before, Russian Foreign Minister Sergei Lavrov canceled his visit to Berlin. The main reason is connected precisely with the position of the German authorities, which require Russia to actually sign that a chemical warfare agent was used against Navalny. At the same time, accusations of poisoning continue to be rained in Germany, but they do not present any evidence.
As the Russian parliamentarian Pyotr Tolstoy said on this occasion on the air of the 60 minutes program on the Russia 1 channel, in the end, no evidence will be presented, and there is no need to wait for them.
Peter Tolstoy:
Imagine, they tell you: you are a pig, and you answer: what proof do you have? Here it is not necessary to ask, but to challenge to a duel.