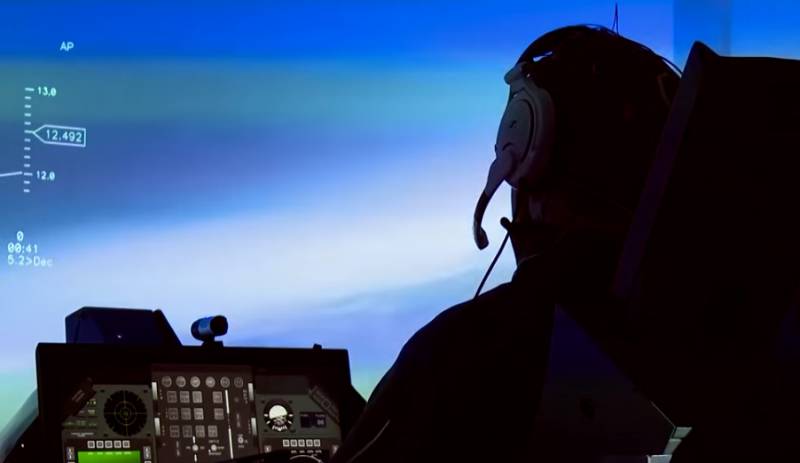 Not so long ago, the results of combat simulations were published in the United States, in which pilots of F-16 fighters and "aircraft" with artificial intelligence participated in the mode of using computer simulation. This is a Pentagon-funded Alpha Dogfight competition. Voennoe obozreniye spoke about this competition in one of its recent materials.
The presented results of combat simulations brought the creators of artificial intelligence (AI) systems in the United States into a state of real euphoria. The fact is that it was fighters controlled by artificial intelligence that won in all five virtual battles. Representatives of the company Deepmind, which is implementing the AI ​​project, including in the interests of the US Air Force, note the following:
The experiments exceeded all expectations. And they pave the way for the widespread adoption of artificial intelligence systems in combat aircraft.
At the same time, the results of experiments and statements by representatives of the developer company caused a certain negative from a number of American military experts, including retired military pilots. Thus, it is noted that the total introduction of artificial intelligence systems in the US Air Force can lead to a number of negative consequences. One of them is the reduction in the number of personnel of professional pilots with the simultaneous need to optimize the military academies where pilots are trained. Second, the machine execution of a combat mission can be justified by the speed of decision-making (the computing activity of a machine that surpasses the speed of human brain processes), but at the same time artificial intelligence may face an unsolvable task if it turns out to be non-standard for it.
The main message: artificial intelligence will perform any flight or combat mission based on a machine, algorithmic approach. On the one hand, this allows you to reduce the risks from the notorious human factor, but on the other hand, it can interfere with creative, non-standard actions when performing a combat mission. So far, such tasks are beyond the power of AI.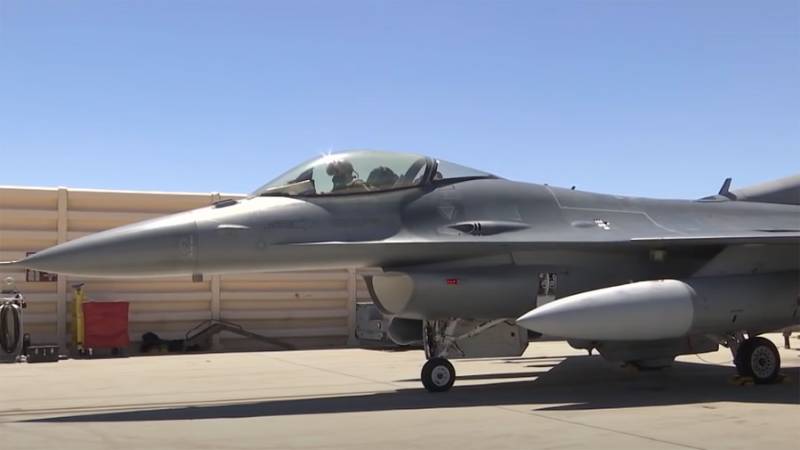 An additional difficulty is the fact that today there is no unambiguous information about how fighters with AI will behave if they encounter similar enemy fighters - also equipped with artificial intelligence systems: will it not turn out that the planes with AI will "find a common language"? If there is even a minimal likelihood of such a turn of events, then it jeopardizes all planned operations. This is feared in the US expert community.