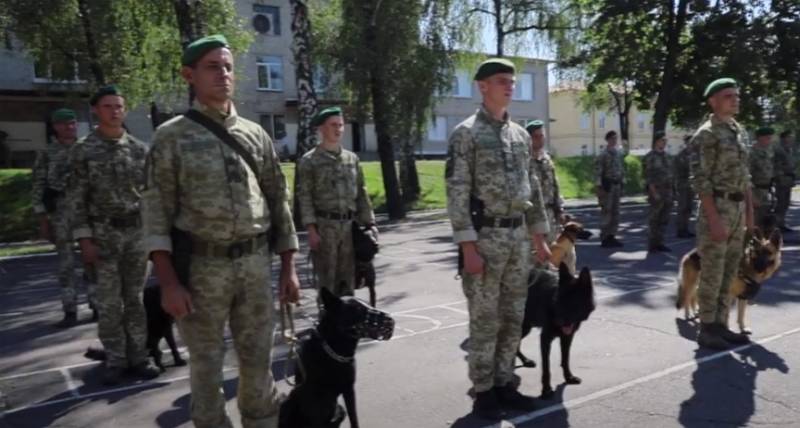 In connection with the Russian-Belarusian exercises that will start tomorrow (September 14), Ukraine decided to strengthen its border. According to the State Border Guard Service of Ukraine, the strengthening will affect the Ukrainian-Belarusian section, since it is in Belarus that military maneuvers will take place.
The main phase of the exercise is planned to be held at the Brestsky training ground.
In Ukraine, they said that the State Border Service of the country "has all the resources to ensure reliable protection of the state border.
As additional measures to protect the border, Ukraine is transferring units of the canine center and the Dozor unit to the Belarusian borders.
They will additionally strengthen the water sections of the border. It is stated that they will be guarded using boats Safe Boat 27. Patrolling of land areas is carried out using ATVs.
Let us remind you that on the eve of President Alexander Lukashenko, during a meeting with the security forces, he proposed to think about the question of how expedient it is to keep a large grouping of Belarusian troops in the West of the country. According to Lukashenka, "it is expensive and takes a lot of money."
Video from the Ukrainian-Belarusian border: