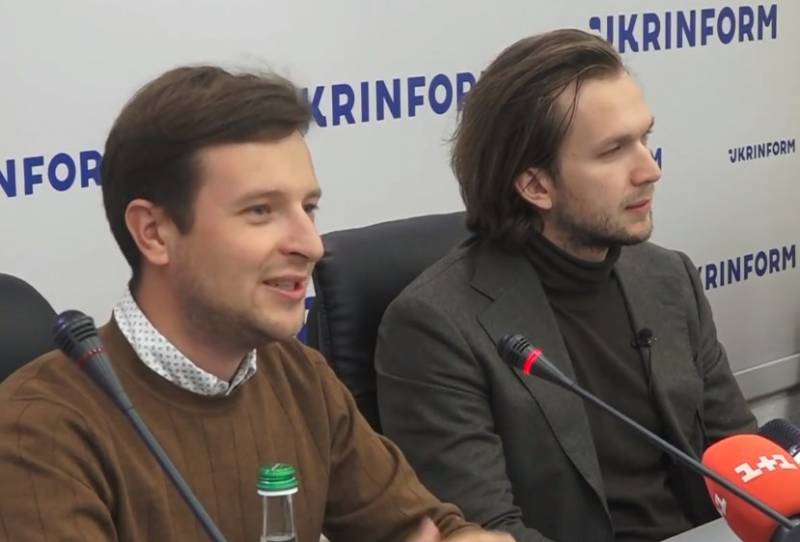 The members of the Coordination Council of the opposition of Belarus Anton Rodnenkov and Ivan Kravtsov, who left for Ukraine, refuse to discuss the issue of Crimea's ownership. They try to answer evasively the questions of journalists touching upon this moment.
This was reported by the Ukrainian edition "Ukrinform".
Anton Rodnenkov, in response, referred to the fact that he is a member of the Coordination Council and does not want his personal opinion to be perceived as the official position of the organization he represents. At the same time, he noted that in the ranks of the Belarusian opposition there is no consensus on the Crimean issue. He stated that their organization can be viewed as a discussion round table where different political parties are present. And they have no consensus, including on the Crimea.
Kravtsova was surprised by such a statement of the question by Ukrainian journalists. He drew the attention of Ukrainian journalists to the fact that the Coordinating Council is focused on the internal agenda of Belarus and does not delve into foreign policy issues:
For the last three months we have been super-focused on what is happening in Belarus.
Rodnenkov also added that the question about Crimea was asked to the wrong address, since he and Kravtsov are not politicians.
Such statements of Belarusian oppositionists who found themselves in Ukraine caused a negative reaction from Ukrainian "activists". They heard statements that "they must be sent, where they fled from."