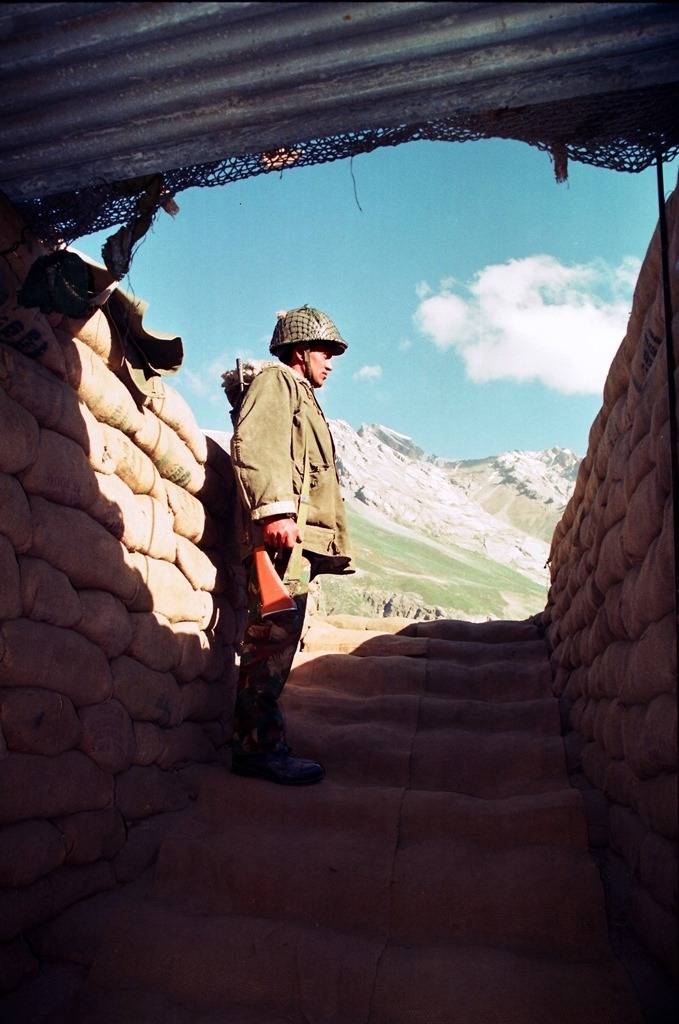 A detailed video of the sensational mass brawl that took place between the Chinese and Indian military on the disputed section of the border has been posted on the Web.
Earlier it was indicated that on June 15 in the Galvan Valley as a result of a clash of soldiers of the armed forces of these states during the "fist" battles, at least 20 Indian soldiers were killed.
It is possible that the videos that appeared just partially captured the indicated fight. Although some Chinese experts claim that the recording reflects an earlier clash that took place in May this year, during the escalation of the situation at the border, as the units were equipped with different ammunition in the following months. The video shows the physical "contact" of the military, using fists, sticks and shields. Judging by the record, the victory remained with the Chinese.
This video was published on the eve of the scheduled meeting of the foreign ministers of the two countries on the sidelines of the Shanghai Cooperation Organization meeting in Moscow.
This could be Beijing's way of showing the Chinese people, and to some extent India, that it has evidence of who violated the [border] agreement and who started the conflict.
- noted in the South China Morning Post.