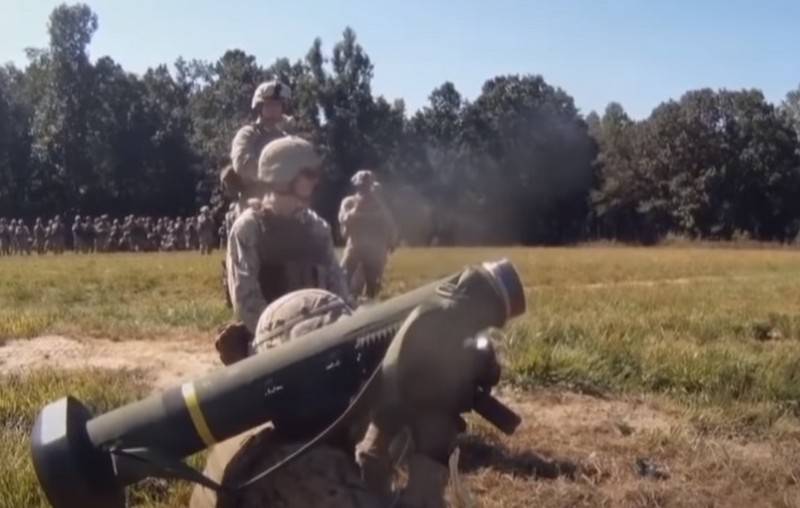 The United States will supply Poland with FGM-148F Javelin anti-tank missile systems, an agreement has been signed. This is reported by the Polish Army Armaments Inspectorate.
In the United States, agreements were signed for the supply of 60 launchers and 180 FGM-148F Javelin anti-tank guided missiles along with a training and logistics package
- said in a statement.
The fact that the Polish Ministry of Defense requested the United States for the purchase of FGM-148 Javelin anti-tank systems was reported in September last year. The request sent to Washington indicated that Poland intends to purchase 60 launchers and 185 missiles for them.
Note that the Polish army is armed with a licensed copy of the Israeli ATGM Spike-LR, and work is underway to create a domestic ATGM "Pirat", which is being developed jointly with the Ukrainian Design Bureau "Luch".
FGM-148 Javelin (spear) is an American portable anti-tank missile system designed to destroy armored vehicles, protected objects and low-flying low-speed targets (helicopters and drones). He entered service with the American army in 1996. The maximum range of damage is 2 km. Acts on the principle of "fire and forget"