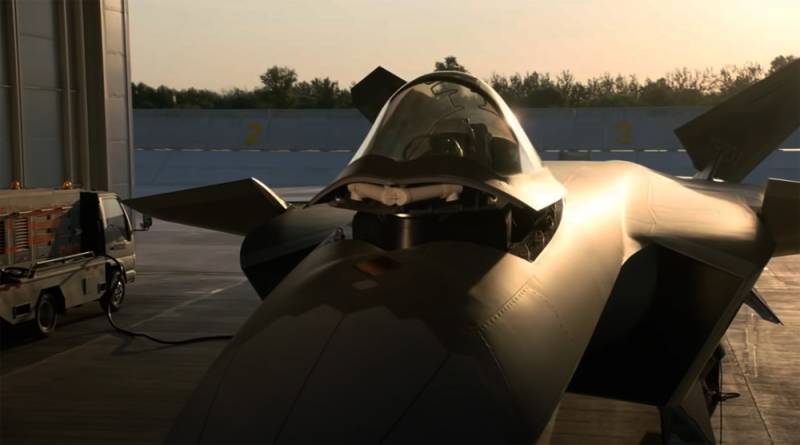 The Chinese military command analyzed a series of flights of the latest J-20 fighters, during which information was collected on the specific flight characteristics of these combat aircraft.
One of the components was associated with the performance of night flights by J-20 fighters, in which aircraft, positioned in China as "stealth", had to approach the target as close as possible for a conditional strike and at the same time remain out of the reach of ground air defense systems.
As noted in the Chinese media, citing sources in the PLA Air Force, during such flights, the "main weak link" of the fifth generation fighters was revealed. Engines are called this "major weak link" in China. It is said that aircraft with Russian-made Al-31FM2 engines "experienced difficulties with stealth". These engines are reported to have "had a significant impact on maneuverability and stealth performance, with stealth performance especially degrading at supersonic speeds.
The Chinese press notes that the J-20, during night flights, was determined by ground-based air defense systems at the time of the supersonic flight. At the same time, it is not reported whether the targets that were originally mentioned were "conditionally hit".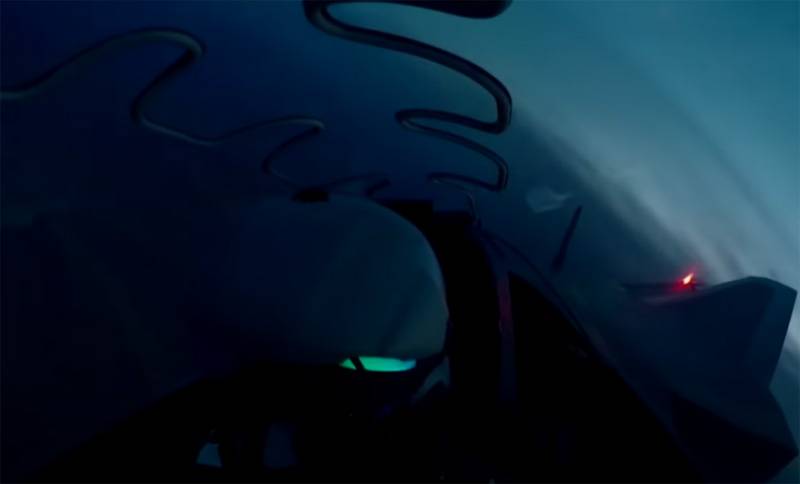 In addition, it is noted that the military command expects that the Chinese-made WS-15 engines will help solve the problem with maneuverability and stealth in various flight options of the fifth generation J-20 fighter.