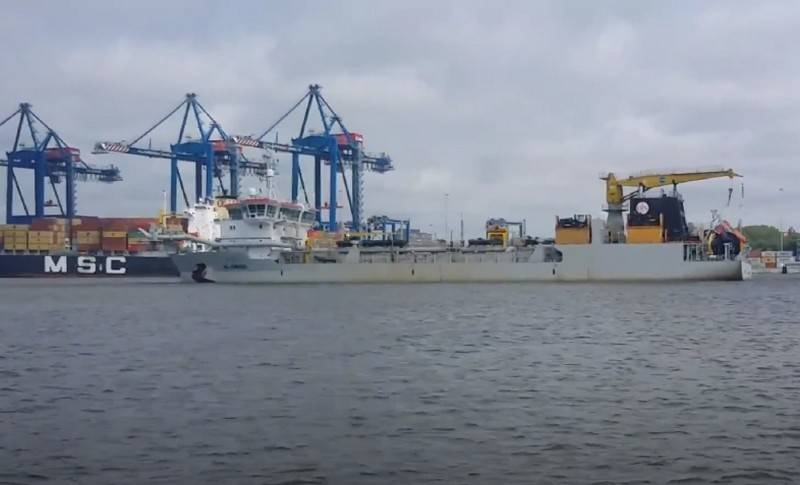 Belarus has begun preparations for the transfer of export flows of Belarusian oil products from Lithuanian ports to Russia. This was announced by the press secretary of "Belneftekhim" Alexander Tishchenko.
According to Tishchenko, the concern has begun preparations for negotiations to reorient oil exports from Lithuanian ports to Russian ones. Commenting on the statement of the Minister of Energy of Russia Alexander Novak, he said that meetings and negotiations of the Russian and Belarusian sides are expected in the near future.
On the transfer of oil flows, I can confirm that such work is planned. Meetings and necessary contacts are expected in the near future. Detailing will be available based on their results
- quotes the press service of the words of Tishchenko.
Earlier, the Russian minister said that Moscow would soon assess the possibility of reorienting the transshipment of oil products from the Baltic states to Russian ports. According to him, this issue is already being worked out, work is underway.
This work has begun, it is going on. I think that it will also be completed in the coming weeks. Also in September, yes. There is an assignment in order to quickly complete this work. Here we are talking about a contractual relationship so that it is mutually beneficial
- said Novak, adding that "there are free capacities" for transshipment of Belarusian oil, Russia estimates the potential at 3-4 million tons.
It should be noted that today the main volume of export cargoes for Belarus arriving by sea is transshipped through the port of the Lithuanian Klaipeda. If Minsk agrees with Moscow on reorienting cargo traffic to Russian ports, Lithuania will lose a significant part of its income, which will ultimately lead to a further decline in Lithuanian ports, which are not overloaded with work.