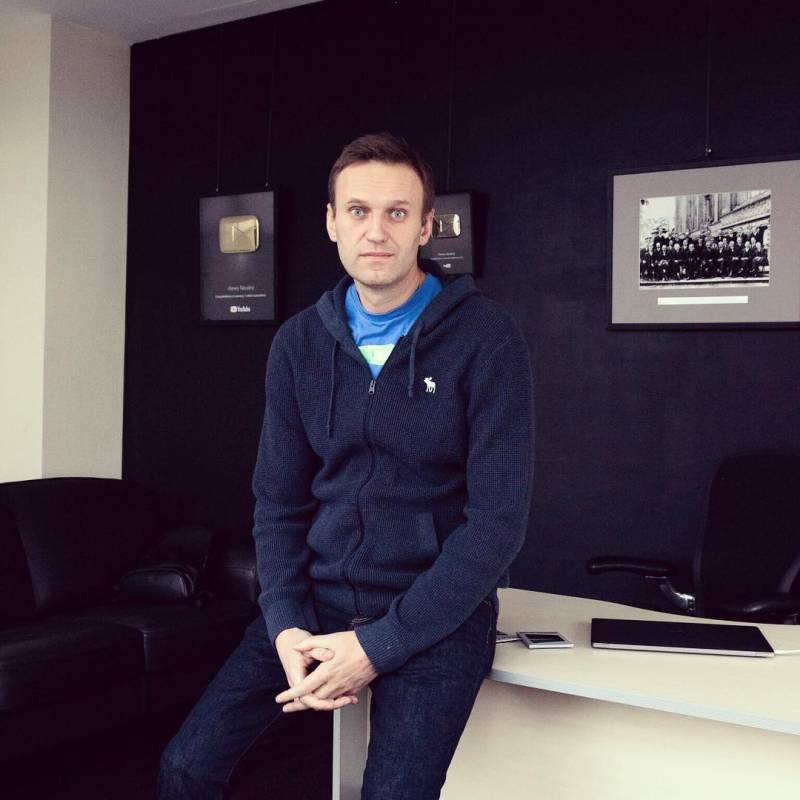 The official portal of the German clinic "Charite" announced that the Russian oppositionist Alexei Navalny is in this particular medical institution.
At the same time, Charité says that Navalny's condition has noticeably improved lately.
From the message of the press service of the German clinic, where Navalny was transported from Russian Omsk by plane:
The health condition of patient Alexei Navalny has improved markedly. Doctors carried out a gradual withdrawal from the coma. At the moment, the patient is transferred to a natural breathing regime - without the use of a ventilator.
Then the words are added that the patient "went through severe poisoning.
From the report:
We cannot yet give accurate estimates of what the final consequences of severe poisoning will be on his body.
The published material says that his wife was informed about the state of Alexei Navalny.
A few hours earlier, representatives of the toxicology laboratory of the German armed forces said that they could not provide data on the poisoning of Navalny, since "these data are secret."
And the day before, Navalny's wife rejected the initiative of the Russian physician Leonid Roshal to create a joint Russian-German group of doctors who could assess Alexei's health and establish the exact cause of his deterioration. And what a coincidence: as soon as Roshal came up with such an initiative, "Charité" announced the improvement of the patient's well-being from Russia.