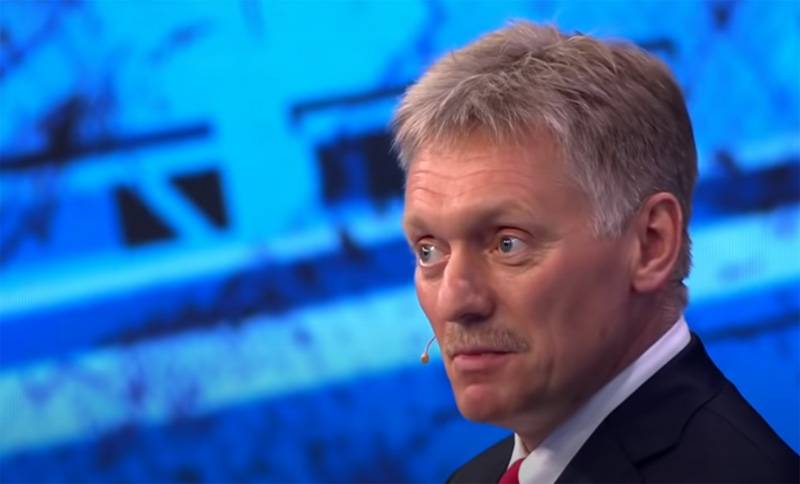 Press Secretary of the Russian President Dmitry Peskov, at the request of journalists, commented on the intercepted conversation between a certain Nick and Mike presented by Minsk the other day. The publication of these negotiations was previously announced by Lukashenka, stating that they were conducted between Warsaw and Berlin. After the publication on the Internet, a variety of judgments appeared, including the expressed irony about the statement that "the president of Belarus turned out to be a tough nut to crack".
According to Dmitry Peskov, the special services should judge the value of the audio recording.
Sands:
And they (special services) do it.
A spokesman for Vladimir Putin added that the special services will also investigate the question of whether the audio recording provided by Belarus is genuine.
Sands:
This is a special material.
Earlier in Germany and Poland, the published recordings of the conversation were called a fake. It is alleged that in Berlin "no one discussed" with Warsaw the poisoning of Russian opposition leader Alexei Navalny.
Also, the head of the Kremlin press service confirmed the information that Alexander Lukashenko will soon visit the Russian Federation. According to Peskov, preparations for this are very active today.
Let us recall the essence of the very conversation that was presented on Belarusian TV: