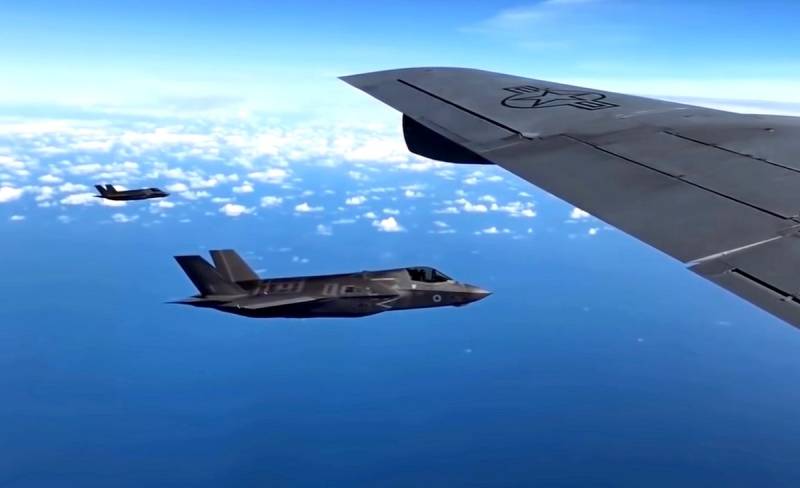 It is time for the United States to face the truth and acknowledge that its current combat strength cannot guarantee the conduct of an easy war far from its home shores.
This opinion was made by the Chief of Staff of the United States Air Force, General Charles K. Brown, Jr. as part of a report intended for the media. According to him, it is now necessary to use the window of opportunity, while it still exists, in order to "accelerate change" in the military.
We cannot predict the future, but we can definitely shape it.
- the general notes.
The country's Air Force has "enjoyed a historically anomalous period of dominance" since Operation Desert Storm, he explains. As a result, they have become a force "feared and envied throughout the world." However, the opponents over the past three decades have not dozed, but worked on how to confront the United States. First of all, this concerns "the two main competitors - Russia and China."
Ultimately, a situation arose in which "future wars will not remain far from our shores." It is also necessary to take into account the prospective losses in the course of the expected conflicts: according to the general, one should prepare to withstand the "rates of combat depletion and risks" comparable to the Second World War:
It will be disgraceful for the Air Force if they continue to ignore the issue of potential levels of combat attrition [...] We must be prepared for this.