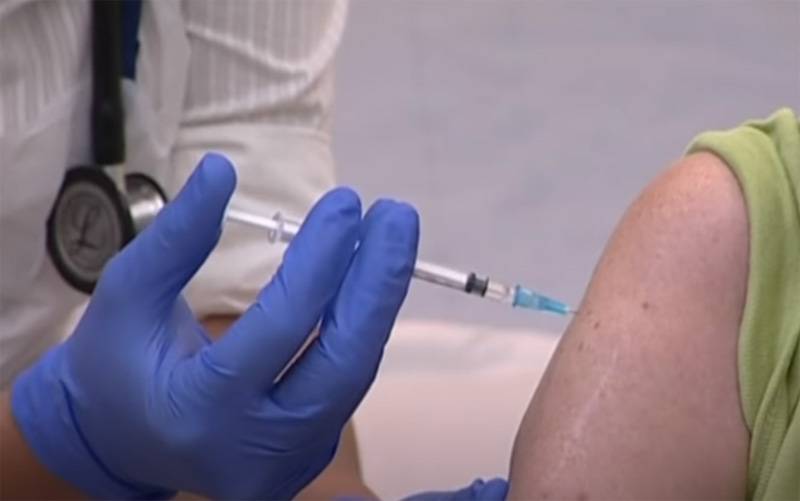 Since its inception, communist ideology has been built on lies. Even Karl Marx, who can be called the first Marxist in
stories
, with contempt for the proletariat, whose interests are supposedly expressed by the communists.
This opinion was expressed by the famous Spanish journalist Federico Jimenez Losantos, who wrote the book "Memories of Communism".
The author claims that Karl Marx spent his whole life at someone else's expense, not having worked anywhere for a day. He called Lenin "the same field as a berry":
He grew up as a spoiled child - surrounded by women who considered him a genius and supported him financially all his life. He didn't work a day.
Jimenez Losantos also recalls that the October Revolution did not overthrow the monarchy.
Author:
Indeed, in October 1917 there was no longer tsarism in Russia, but a democratic republic headed by the socialist Alexander Kerensky.
The Spanish writer believes that the revolution overthrew not tsarism, but democracy, and the masses of the people did not have much to do with this coup.
Jimenez Losantos called the spread of COVID-19 the last crime of the communists. He believes that China hid the emergence of infection, as it is not a free country. Otherwise, the writer claims, the PRC, being a free and democratic country, would promptly take measures, and there would be no pandemic.
The Spanish journalist believes that the coming to power of the communists in any country will inevitably lead to its decline. In confirmation, he cites facts from the life of states where the communists are in power:
In China, you can't get decent Chinese takeaway food, and in Cuba, Cuban cigars are rationed - that's all you need to know about communism.
In his reasoning, Jimenez Losantos comes to the conclusion that the communist idea is initially untenable. Therefore, he is surprised that she still has adherents:
Why, after a hundred years and a hundred million deaths, communism is still considered a respected ideology?