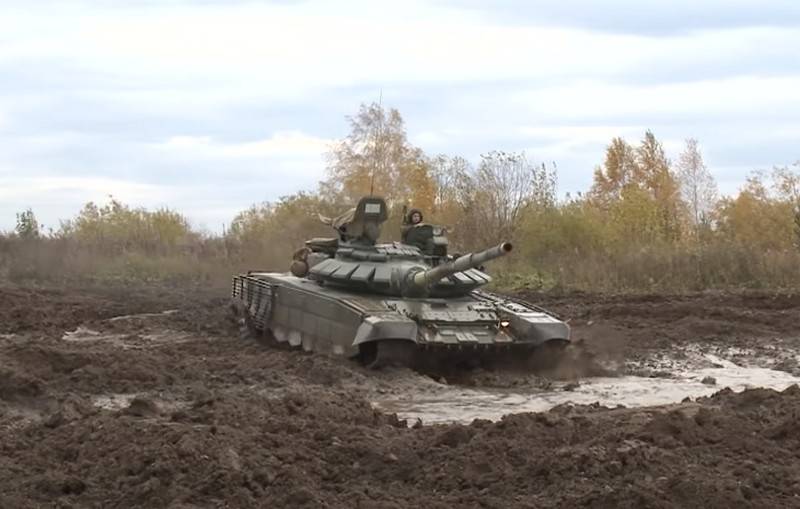 All available park
tanks
T-72 of the Russian army will be upgraded to the level of T-72B3. This was announced by Defense Minister Sergei Shoigu at the end of the Army Games 2020.
Speaking to reporters, the head of the military department explained that the army games gave impetus to the modernization of military equipment, including tanks. Shoigu recalled that modifications of the T-72B1 tank took part in the first competitions, and only as a result of the competition, proposals were made to modernize combat vehicles. The solutions applied by specialists led to an increase in the combat effectiveness and reliability of the tank and the appearance of the T-72B3.
As for our T-72 tanks, the games gave an impetus for their serious modernization. As a result, a modification of the T-72B3M appeared, which is not inferior in its characteristics, and in some ways even superior to modern foreign tanks. The Ministry of Defense plans to modernize all T-72 tanks in service to this modification.
- the minister said.
The head of the military department noted that not only Russia is modernizing its equipment based on the results of army competitions, the same is being done in China. In particular, the Chinese specialists, following the results of the Tank Biathlon, reduced the weight of their Type 96B tank, installed an anti-slip coating, improved mobility and improved the fire control system.
In general, according to the results of participation in the Games, over the past five years, samples of automotive, armored, engineering and other equipment have been refined and modernized, and even certain elements of military equipment have been improved.
- added Shoigu.