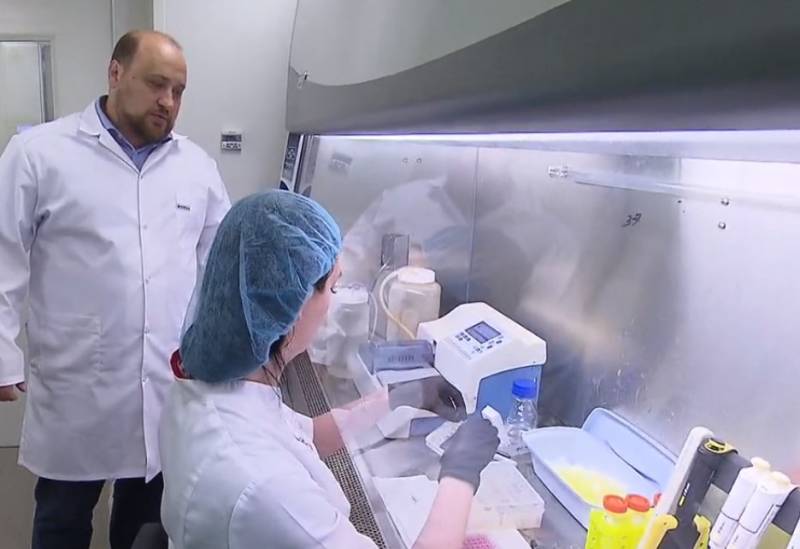 The fact that the well-known British journal The Lancet, respected in the world scientific community, has published a publication about the Russian vaccine against coronavirus is evidence of the high quality of this new drug. After all, each article, before appearing on the pages of the publication, is tested by serious experts, whose opinion is not questioned among specialists in a particular field of knowledge.
This was told by the head of the Russian Ministry of Health Mikhail Murashko in an interview he gave to Naila Asker-zade for a television channel
Russia-1
.
The minister explained that such a publication is considered among specialists a sign of high confidence in the drug.
At the same time, Mikhail Murashko stressed that foreign scientists who will use the data published in the journal in their work should take into account the fact that Russia has a patent for a new drug from COVID-19.
An article appeared in the British scientific journal Lancet yesterday, which described two stages of clinical trials of the Russian-made Sputnik V vaccine. The authors of the publication came to the conclusion that the drug created in Russia induces an antibody response and has no serious side effects.