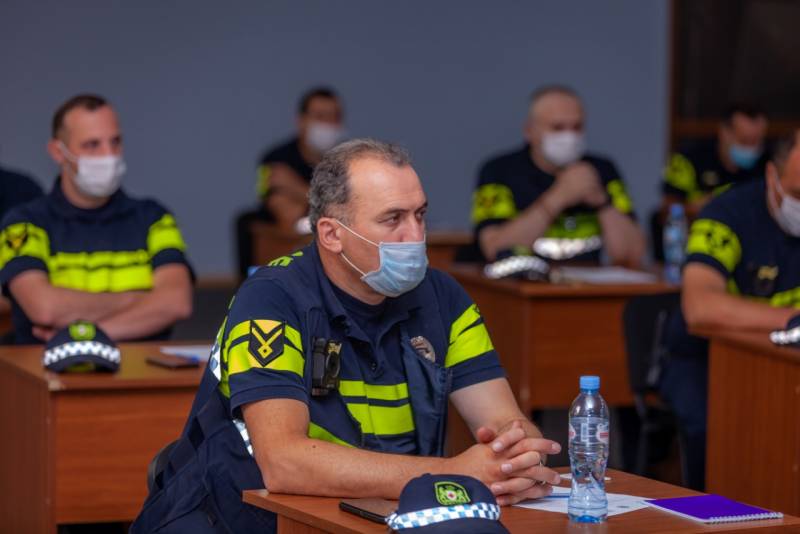 An explosion thundered in the capital of Georgia. This is reported by local media with reference to eyewitnesses and law enforcement officials.
According to the latest information, an explosion took place on M. Kostava Avenue in the immediate vicinity of the Tbilisi Philharmonic.
The Georgian security forces, including emergency service personnel, as well as the Ministry of Internal Affairs, are gathering to the scene.
The blast reportedly killed at least one person. Several people were injured.
The statements of Georgian correspondents say that the explosion could have been caused by a gas leak that occurred during the construction work. At the moment, there is no official confirmation of the data that this is a gas explosion.
The Georgian Interior Ministry claims that an oxygen cylinder could explode.
From the report:
As a result of the explosion, 3 people were injured, one person died. The injured were taken to the hospital by ambulance teams.
Law enforcement agencies, fire and rescue services and ambulance doctors were mobilized to the scene. The perimeter is marked, investigative actions are underway.