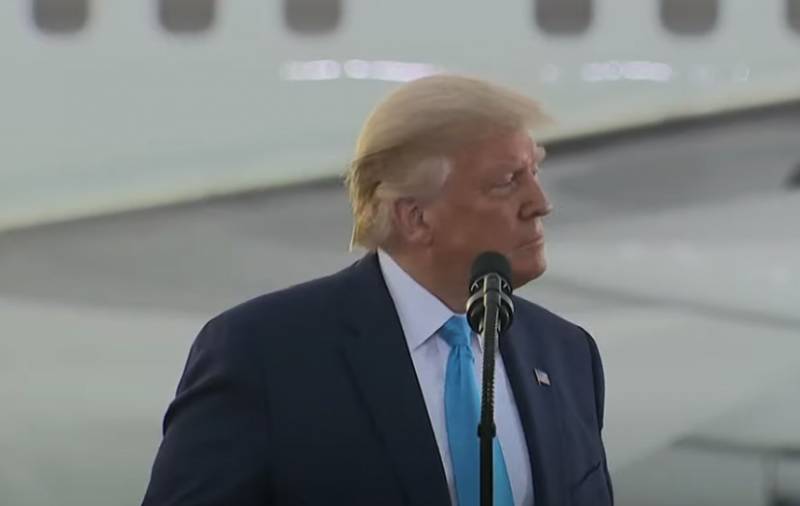 The US President addressed his supporters in Pennsylvania. The meeting was dedicated to the upcoming elections. During his speech, Trump said that he believed and continues to believe that it is necessary to get along with Russia.
Donald Trump:
I hear these exclamations: "Trump is not himself, he is radical and unpredictable, he will lead the US to war." I ask: to war ?! I am the only president lately who has kept the United States away from real wars.
According to the US President, he "promised to get along with Kim Jong-un and got along."
Trump:
Someone said it was terrible. And I'm sure it's great for the United States.
During his speech, the President of the United States noted that he considered it important to "get along with Russia."
Trump:
I think it is good.
At the same time, Trump called the Democratic Party "maniacs who constantly talk about Russia and say nothing about China."
Trump:
They are real maniacs.
President of the U.S.A:
You know when I hear in
the news
the word "Russia", I turn off the TV.
This statement by Trump caused a special resonance against the background of the fact that he was previously asked to comment on the situation with Navalny. Trump, without mentioning the name of Navalny, responded with the words "turning off the TV", which irritated opponents.