The Indian military command through the country's press reports that Indian troops have taken up positions on the southern shore of Lake Pangong in the Ladakh region. In this region a few weeks ago, we recall, there were clashes between Indian and Chinese military personnel, which put the two nuclear powers on the brink of a major border conflict. Then the parties "cooled down" somewhat and agreed to withdraw forces and means from the conflict zone. However, now the militarization of the region has continued, and on both sides.
The Indian publication ET, citing the Indian military command, reports that the army has taken up positions at the strategic heights of Rezang-La and Chushul on the southern shores of Lake Pangong.
From the message of the military command of India:
These deployments are on our side of the border and were undertaken to control any movement from the other side.
The Indian media stated that such actions were in response to measures "taken in violation of the agreements by the Chinese side."
From the material:
Indian troops have been put on high alert and intend to prevent the Chinese army from redeploying its units to the Depsang area and the Chushul sector. Here the Chinese have repeatedly violated the border.
The problem is that the Chinese side also claims that they have violated the border - already by Indian troops. Each of the countries considers Ladakh its territory and continues to militarize it, despite the previously reached agreements. This could lead to a new conflict in the region, which is no longer limited to sticks and iron rods, as was the case last time.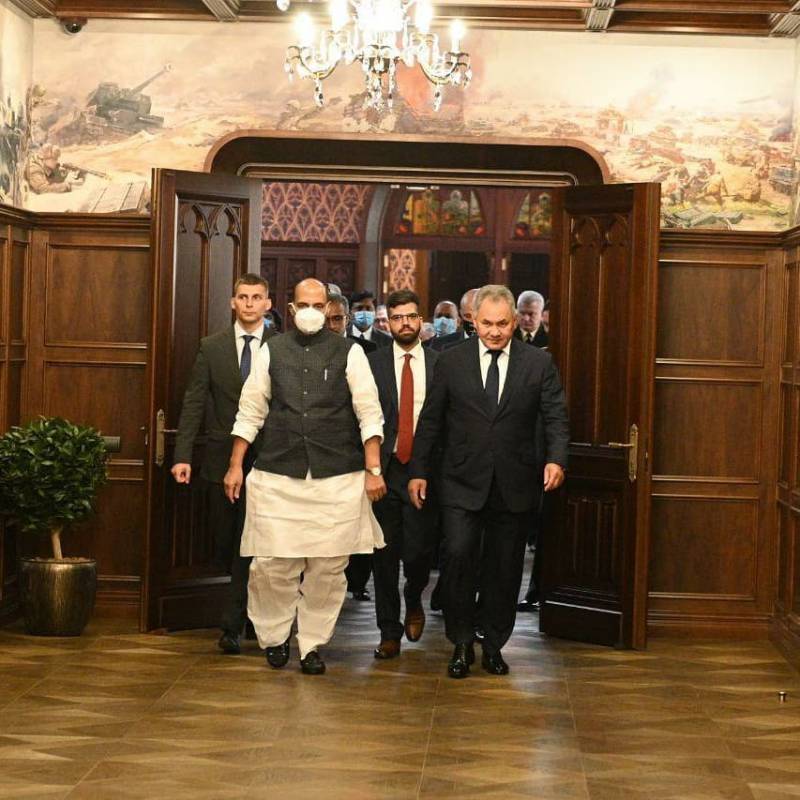 Against this background, reports came that Indian Defense Minister Rajnat Singh arrived in Moscow once again, where he held talks with his Russian counterpart Sergei Shoigu.