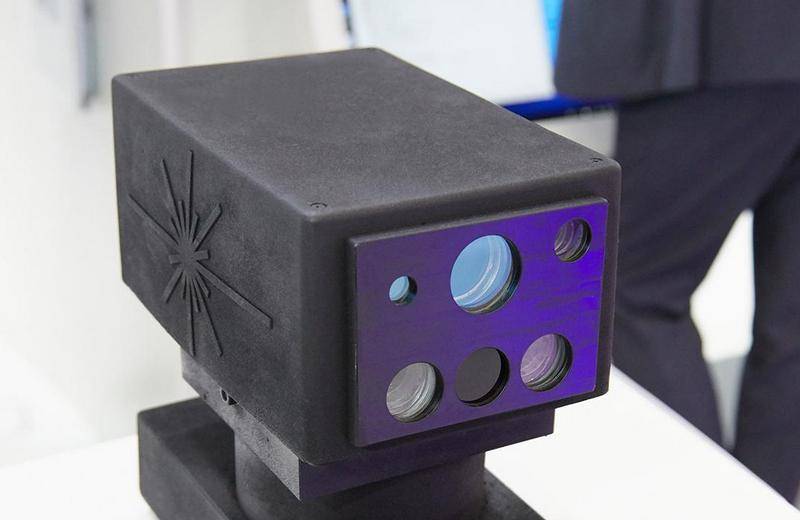 The Russian holding Shvabe, within the framework of the Army-2020 military-technical forum, presented the Sosna-N system for neutralizing sniper and observation optics at long distances.
As follows from the press release, the Sosna-N neutralizer is an improved version of the Sosna sniper and observation optics detector. The new system was created by specialists from the Polyus Research Institute named after MF Stelmakh on a proactive basis.
The new SOSNA-N device also detects optical devices aiming or observing an object. However, at the same time, if necessary, he also neutralizes them with the help of visual interference - special laser radiation
- says the description.
According to the general director of the Polyus Research Institute Yevgeny Kuznetsov, the effectiveness of countermeasures depends on the distance of the target, but in any case, the entire field of view of the optical device is completely illuminated by intense counter radiation.
The developers recommend the device to the military for setting visual interference with snipers, spotters, gunners of enemy anti-tank missile systems, etc.