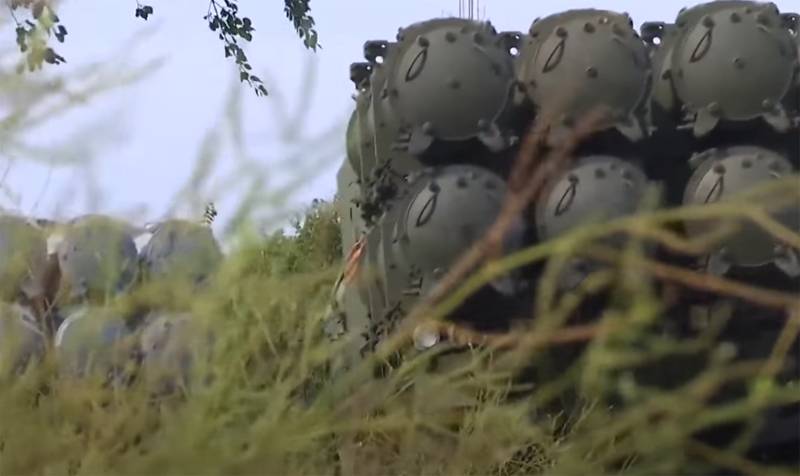 Nikolay Borisov, Deputy General Director of the Morinformsistema-Agat Concern, made a statement regarding the newest Rubezh (coastal missile complex) Rubezh.
According to Borisov, tests of this complex are planned to be completed by the end of 2021. At the same time, the representative of the management of the mentioned concern used the term "guaranteed".
DBK "Rubezh" is the newest version of the "Ball" complex. "Rubezh" is equipped with cruise missiles capable of destroying various types of enemy ships and auxiliary vessels.
A distinctive feature of the latest missile system is that it consists of one machine. According to the news agency
TASS
with reference to Nikolai Borisov, this vehicle combines various functions, including reconnaissance, combat control, target designation. It is also a launcher for the Kh-35UE low-altitude cruise missiles.
An important distinguishing feature of the "Rubezh" complex is its chassis. DBK uses a KamAZ vehicle as a chassis.
It is argued that the cost of the Rubezh DBK is significantly lower than its analogues and predecessors.
According to Nikolai Borisov, there is already an interest in the complex from "partners in military-technical cooperation."