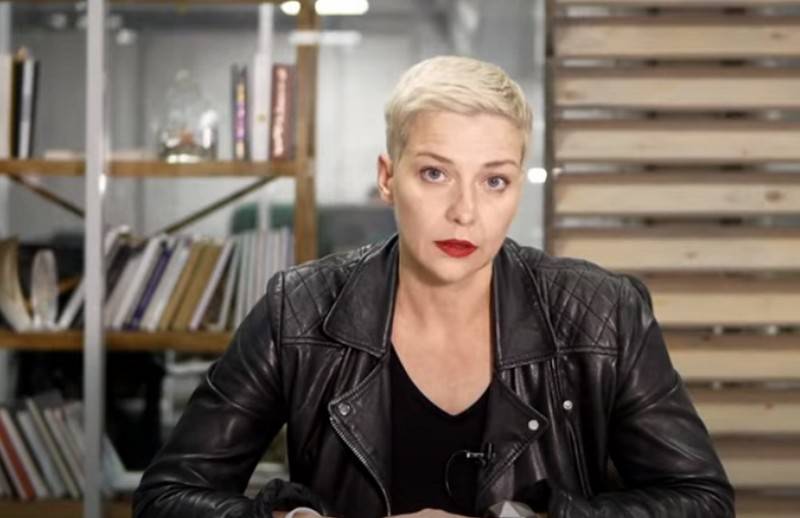 Member of the Presidium of the Coordination Council of the Opposition of Belarus Maria Kolesnikova is ready to lead the protests in Belarus. She said this in an interview with the newspaper
"Kommersant"
.
According to her, she understands that she is becoming the leader of the protest movement in Belarus and is ready to lead it, although "she would not have agreed a month ago." However, she underwent "big transformations", she felt responsible and is currently making many decisions that "affect the situation."
Yes, I understand that I am becoming this leader
- said Kolesnikova.
On the eve of Kolesnikova announced the creation of a new opposition current government of the political party "Together", which together with her included members of the headquarters of Viktor Babariko, who is currently in jail. The party registration documents have already been submitted.
Today we are forming a new, conscientious and responsible Belarusian society. (...) The country is in a political and socio-economic crisis, and together we know how to get out of this crisis. Hundreds and thousands of Belarusians (...) are ready to take responsibility and build a new Belarus together
- she said.
Among the tasks the opposition is seeking to achieve are new "fair" elections in Belarus, the demand for freedom for all prisoners and the investigation of the facts of execution and torture of people.