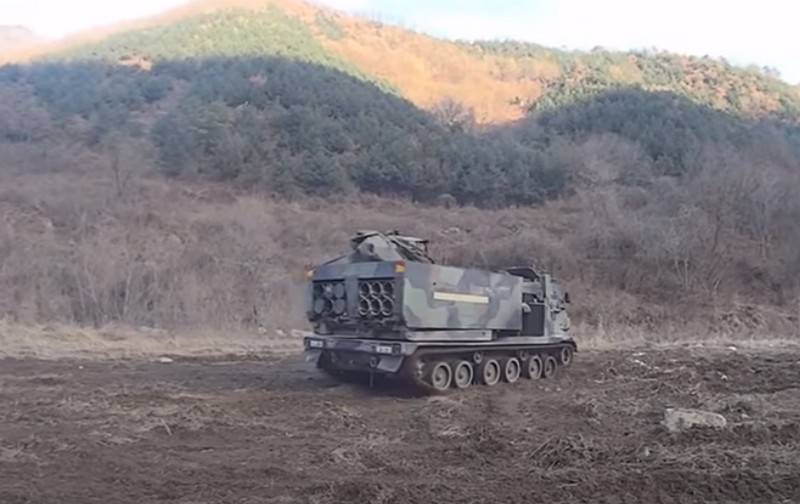 For the first time, American multiple launch rocket systems will be deployed in Estonia for live firing. For the first time, US Army gunners are firing outside their permanent base in Europe. This was announced at the US Embassy in Estonia.
The 41st Field Artillery Brigade of the U.S. Army Europe will deploy a multiple rocket launcher battery at the Estonian Defense Forces' central training ground in Tapa as part of Operation Rail Gunner Rush for fire training with live firing in cooperation with the Estonian Defense Forces
- said in a statement.
The live-fire exercise, which will take place from September 1 to 10 this year, will involve about 70 soldiers from the 1st Battalion, 6th Field Artillery Regiment, 41st Field Artillery Brigade, U.S. Army, and members of the 1st Infantry Brigade of the Force. defense of Estonia. It is emphasized that this will be the first live-fire exercise for the 41st Field Artillery Brigade of the US Army outside the base of deployment in Grafenvoer, Germany.
This will confirm the strong bilateral partnership between the United States and Estonia and will test the brigade's readiness and capabilities, as well as interoperability with NATO allies.
- said the US Embassy, ​​adding that the support demonstrates the US commitment to cooperation with Estonia in the field of defense.