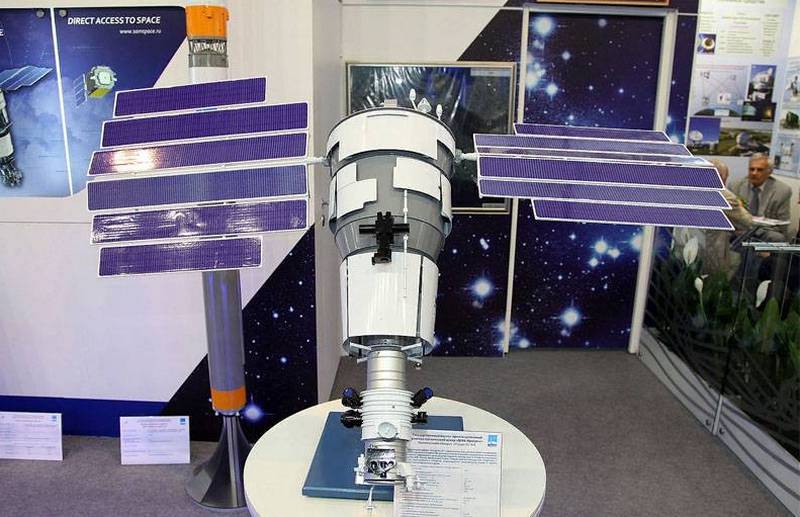 Roskosmos is unable to launch the next two Resurs-P Earth observation satellites into orbit, the dispatch is once again postponed. The reason is the lack of components for spacecraft. This was announced by Dmitry Baranov, General Director of the Progress Rocket and Space Center (RSC) (part of Roscosmos).
According to Baranov, the launches of the fourth and fifth Resource-P satellites are planned for 2021-2022, although initially they were supposed to be sent into orbit in 2018-2019, after three the first spacecraft of this type. The reason is the lack of components produced by third parties.
The Director General of the RCC clarified that the fourth Resurs-P satellite is almost ready for electrical tests at the control and test station, the fifth will be ready for them in early 2021, but he would not predict the timing of their launch.
I would not predict anything about the launch dates
- said Baranov.
At the beginning of this year, the Progress RCC said that according to the most pessimistic forecasts, the launch of the fourth Resource-P satellite could take place in November 2021. According to the representative of the RCC, Lev Shilov, in the case of the delivery of high-speed radio line equipment in the summer of 2020, the launch will be possible in the first quarter of 2021, but apparently the delivery never happened.
"Resurs-P" - Earth remote sensing spacecraft. Currently, two satellites of this type are operating in orbit.