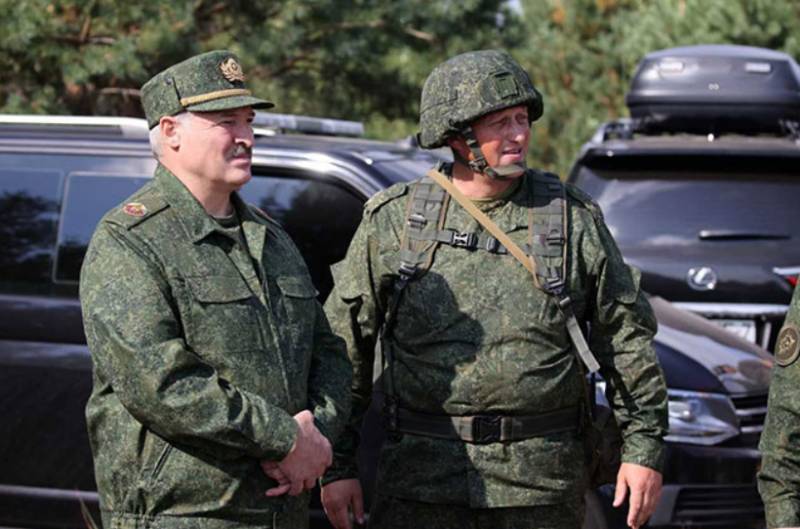 Poland is reacting to the statements made the day before by Belarusian President Alexander Lukashenko. Let us remind you that Lukashenka announced the imposition of sanctions against Lithuania - an order to stop the use of Lithuanian ports, as well as a possible blockage of transit through Belarus from Poland to China and Russia.
The Polish edition of Do Rzeczy published a quote from Alexander Lukashenko, where he threatens to put Lithuania "in its place" and adds regarding Warsaw and Vilnius:
They will now fly across the Baltic or Black Sea to trade with Russia. We are not afraid of sanctions. We were already under sanctions. Then we survived and now we will survive.
Here are a few comments of users of the Polish media to publications with Lukashenka's statements.
He speaks about 30% of the Lithuanian budget from the traffic to Belarus. But he forgets to add that only one tenth of this cargo is destined for Belarus itself.
And Putin collapses with laughter at the sight of how Lukashenko darted between the West and Russia.
And this is a tragedy for Poland and Lithuania. All transit routes for swede and moonshine will be lost ...
When we return the population of your country to Poland, you (Lukashenka) will dig your own shelter.
Well, wait! - said Lukashenka, approaching the scaffold.
At the same time, a statement was made in Poland that Lukashenka will remain in the post of president exactly as long as he suits Vladimir Putin.