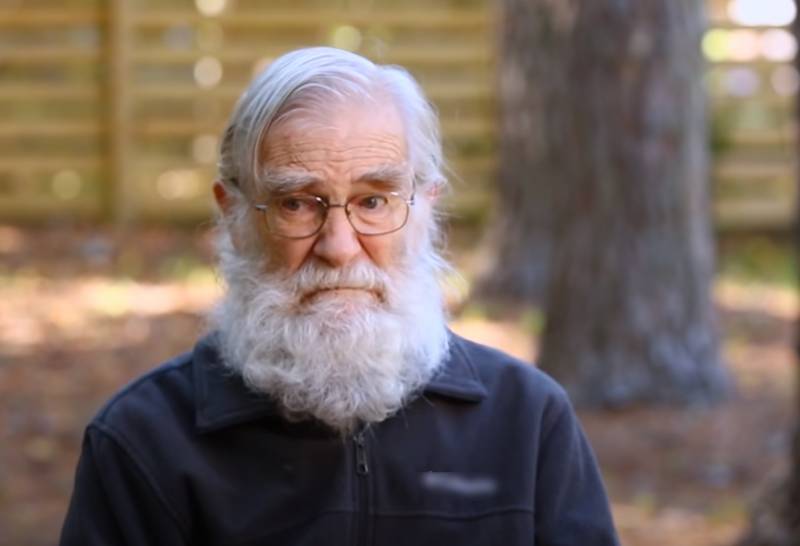 It has long been no secret that thousands of American intelligence officers were engaged in activities that were aimed at undermining the basis of the Soviet state. We have to admit that, not without actual support for this kind of activity within the USSR itself (primarily from a certain part of the elites), the plan to dismantle the state came true.
The USSR was destroyed, the peoples received "cherished freedom and democracy", which many still have to disentangle. Today, the West is already dreaming of a repetition of the worked scenario with regard to Russia.
How was the destructive activity of the USA against the Soviet Union conducted?
Ray McGovern, a former employee of the analytical department of the US Central Intelligence Agency, tells about this. This man was previously active in the actual collapse of the USSR, but for some time now he has been an American dissident and openly supports Russia.
McGovern criticizes American interference in the affairs of independent states, citing as examples such American methods as coups d'etat, the elimination of disloyal leaders, the kidnapping of politicians, scientists, businessmen in third countries.
In his story, released on Arkady Mamontov's Channel, Ray McGovern talks about what he knows about the events of 2014 on the Kiev Maidan. This will definitely not be written in American newspapers.