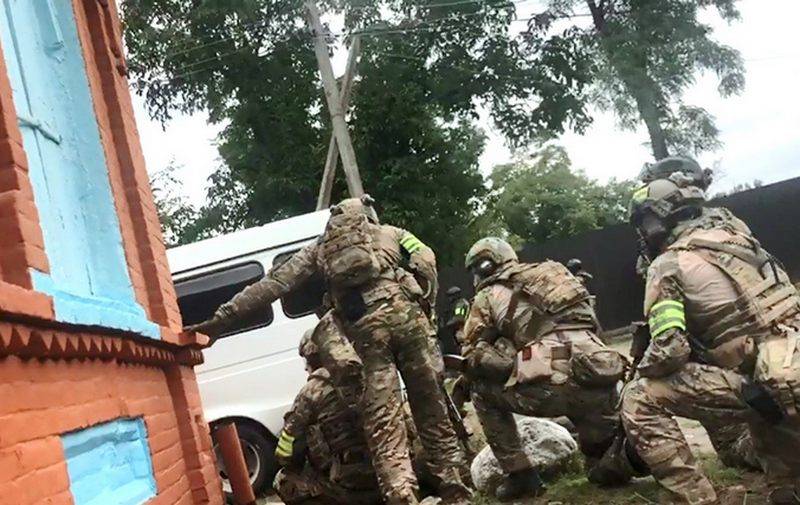 In Ingushetia, law enforcement officials have eliminated another militant. The special operation of power structures was carried out in the Nazran region of the republic in the rural settlement of Ali-Yurt. This is reported by the media with reference to a source in law enforcement agencies.
According to the report, one militant has been eliminated so far. In a shootout with the security forces, he was wounded, after which he committed a self-detonation. According to available information, there were two militants, the second was also wounded, but managed to escape, and they are currently looking for him. There are no casualties or injuries among the security forces. The civilian population was not affected.
The special operation in the village of Ali-Yurt near the ponds continues. The roads leading to the village are blocked by military "Urals". The surrounding area is cordoned off
- said the source.
It should be noted that recently, the cases of detecting militants of illegal terrorist organizations have become more frequent on the territory of Ingushetia. Just last week, five militants were eliminated in the Sunzhensky district of the republic, two security officials were lightly wounded.