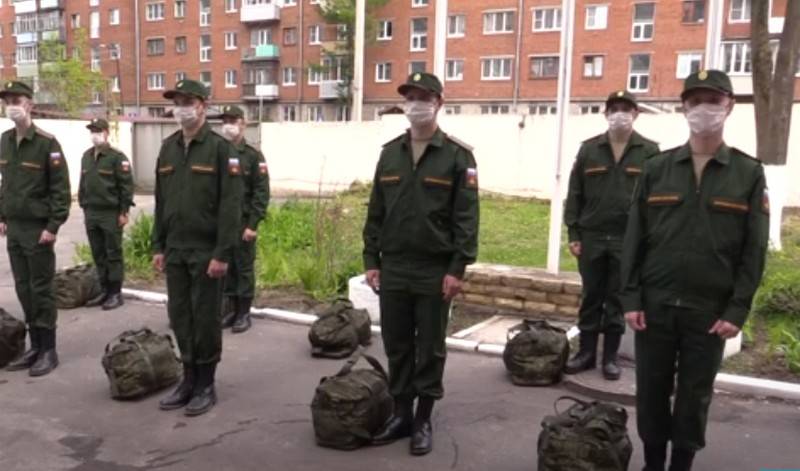 The Russian Armed Forces have completely eradicated hazing and barracks hooliganism. This was stated by Deputy Defense Minister Colonel General Andrei Kartapolov at a round table in the framework of the Army-2020 forum.
In his speech, Colonel-General Andrei Kartapolov drew particular attention to the correctly chosen direction of joint actions to establish the statutory order in the Armed Forces, which resulted in a significant reduction in the number of military crimes, completely eradicated such a concept as "bullying", "barracks hooliganism"
- says the press center of the round table.
The general noted that the absence of bullying and the decrease in military crimes, in turn, influenced the quality of the draft and the desire of young people to do military service.
Colonel-General Sergei Kuralenko, head of the main military police department of the Ministry of Defense, said that the main role in establishing the statutory order in military units was played by the military police, the military-political administration of the Ministry of Defense, as well as the command of the units. He noted the well-coordinated work of the military police, political officers and commanders of units, which led to positive results.
Defense Minister Sergei Shoigu announced a significant reduction in hazing in military units back in 2014. Then the head of the military department called on his subordinates to make every possible effort to completely eradicate this negative phenomenon.