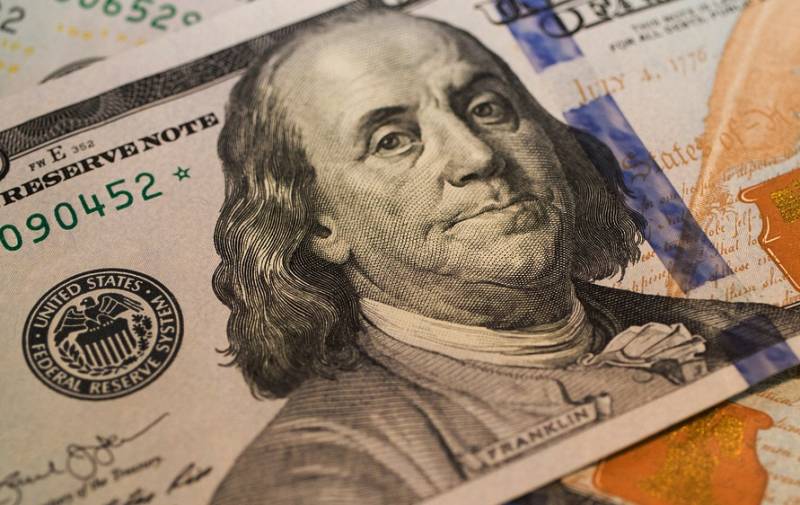 August demonstrates the "special laws" of the Russian economy. If earlier the national currency was determined in a "steel" peg to oil prices (barrel up - ruble up, and vice versa), now this dependence, apparently, is becoming a thing of the past. An additional speculative factor begins to play a much larger role.
So, over the past day, a barrel of Brent crude oil jumped in price by more than 2%, approaching $ 46. And at the same time, the Russian ruble continued to fall. Trading ended on August 25 at the following levels: 75,35 rubles. per US dollar, 89,17 rubles. for the euro.
Thus, the ruble continued to fall despite the fact that oil prices rose. Moreover, the drop is significant. In euro - 1,20 rubles. per day.
Traditionally, experts in the field of economics have found an explanation for this trend. It is argued that "there are no grounds for strengthening the Russian ruble in the near future," since "imports are recovering after coronavirus restrictions, which means that business needs foreign currency for purchases."
The adherents of the theory of the "imminent collapse of the dollar" took a break in such a situation. With the "collapse" of the American currency, you will have to wait again ... Apparently, they are preparing their own version of an "explanation" for what is happening on the Russian market.
Meanwhile, so-called independent economic experts say the Russian ruble is better for "short-term" savings. What does this mean? Even in the long term, a "collapse of the dollar" and a "victory of the ruble" are not expected? ..
In such a situation, additional inflationary risks may appear, which is a dangerous factor against the background of a significant drop in economic indicators.