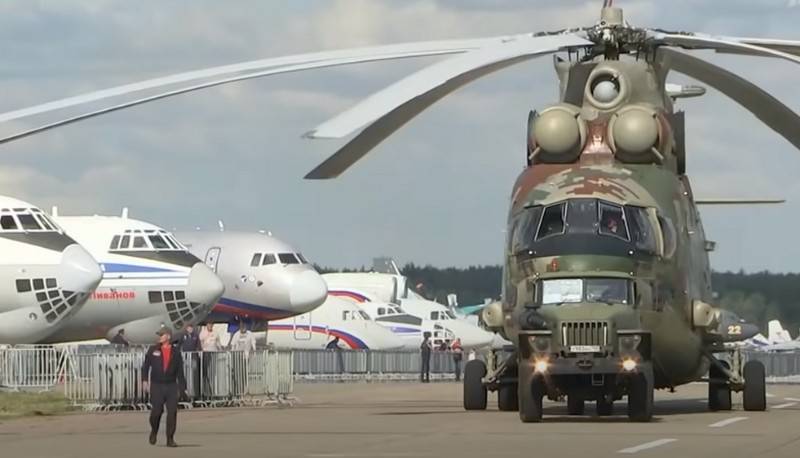 The Russian military department within the framework of the Army-2020 forum has signed 41 contracts for the supply and modernization of military equipment. The total amount under the signed agreements exceeds 1,16 trillion rubles. This was announced by the Deputy Minister of Defense of the Russian Federation Alexei Krivoruchko.
According to him, on Tuesday, August 25, 17 pre-signed and 24 new state contracts with 30 enterprises of the Russian defense industry complex were handed over to the amount of more than 1,16 trillion. rubles as part of the implementation of the state armament program until 2027. Under these contracts, the Russian Armed Forces will receive over 500 new types of equipment, over 80 missiles and ammunition. Overhaul of over 100 weapons will also be carried out.
Krivoruchko noted that the state defense order was adjusted in the following parts: the development of the naval grouping of the Russian Navy, re-equipment of the RF Armed Forces, support for defense enterprises in the Far East and Siberia. Before that, colossal work was carried out to analyze and clarify the defense order, taking into account all the needs of the RF Armed Forces.
When clarifying the state defense order, the decisions of Supreme Commander-in-Chief Vladimir Putin were taken into account in full in terms of the development of the ship group in the far sea zone, in terms of advanced equipment of the RF Armed Forces, support and development of defense industry enterprises in the Far East and Siberia
- he added.