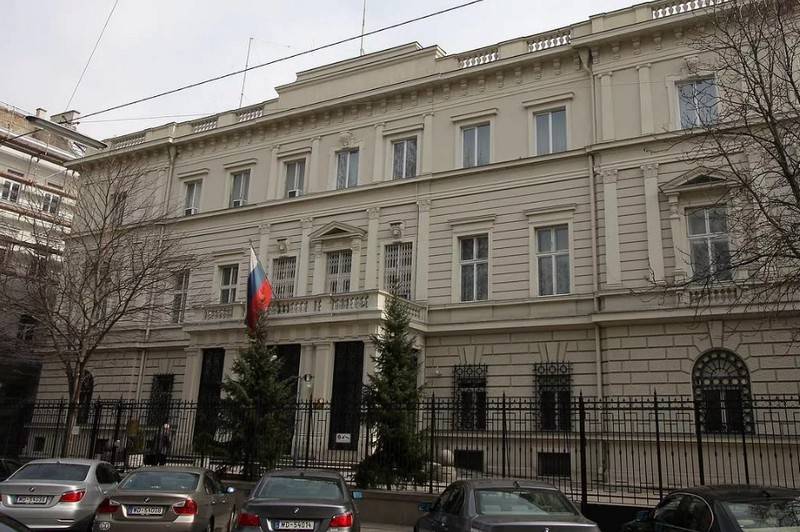 Austria expels a Russian diplomat. According to the Austrian edition Kronen Zeitung, the Austrian authorities for the first time declared a diplomat from Russia persona non grata.
According to the newspaper, the Russian diplomat, whose details are not named, is suspected of industrial espionage in the field of high technologies. He must leave Austria by September 1.
At the same time, TASS, with reference to the Austrian Foreign Ministry, confirms the information about the expulsion of the Russian diplomat. As stated in the Austrian Foreign Ministry, the actions of the employee of the Russian embassy "contradict the Vienna Convention on Diplomatic Relations." At the same time, the Austrian Foreign Ministry refused to provide details and circumstances of the case.
I can confirm that a Russian diplomat will be expelled. His behavior is contrary to the Vienna Convention on Diplomatic Relations
- said the official representative of the Austrian Foreign Ministry, Claudia Türcher.
Vladimir Dzhabarov, First Deputy Chairman of the Federation Council Committee on International Affairs, said that in recent months there have been several similar incidents when Russian diplomatic officials were expelled from European countries.
This is a bad trend. We need to think about why this is happening, who is leading this anti-Russian campaign
- he added.
Meanwhile, the Russian Foreign Ministry said that it was outraged by the unfounded decision of the Austrian authorities, Moscow would respond to this in a mirror image.