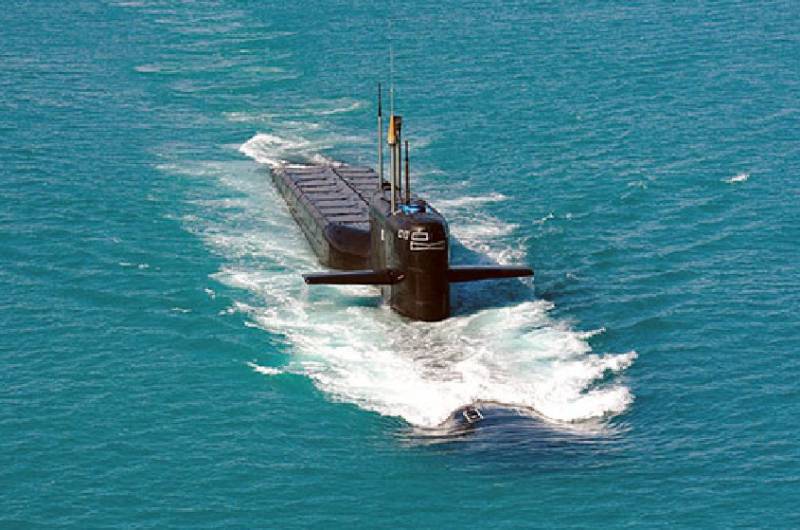 While there is no conclusive evidence that the Russian military is trying to harm the communications cables laid across the Atlantic Ocean between the United States and Europe, this possibility cannot be ruled out. It is likely that Moscow is investing heavily in technical support for such operations.
This is how G. Sutton argues in an article published by the American edition of Forbes.
The author of the article considers the dependence on underwater communications associated with their geographic location to be a vulnerability of Western countries.
And Russia has an entire fleet of spy submarines capable of reaching the cables laid along the ocean floor.
Sutton believes that similar problems were solved by the USSR during the Cold War with regard to submarine cables for military communications. Today, in the age of the Internet, submarine cables account for approximately 99 percent of all traffic between the United States and Europe.
Sonar specialist Aaron Amik told the author about the manipulations of the Russian military with the underwater communications of Western countries. He served in the 90s on an American submarine that tracked Russian submarines off the coast of Norway, where NATO cables were underwater.
Amik believes that Russian mini-submarines of the AGS type (nuclear autonomous deep-sea station) are capable of damaging cables or connecting spy equipment to them. This type included, for example, AGS-31 "Losharik", which suffered an accident last year.
Such submarines are incapable of independently arriving at the site. They are delivered by larger nuclear submarines. For example, nuclear submarine BS-64 "Podmoskovye" may be suitable for this purpose. The mini-sub is mounted on it instead of a ballistic missile. Now the Russian Navy is testing a larger submarine of this class "Belgorod", suitable for the role of a carrier.
A shark-class submarine is connected to guard and patrol the site. Actually, if the carrier submarine has sufficient weapons, then there is no need for additional protection.
And although at present Russian submarines have not been seen for such operations, according to the American author, it cannot be denied that the Russian Navy has the technical capabilities to carry them out.