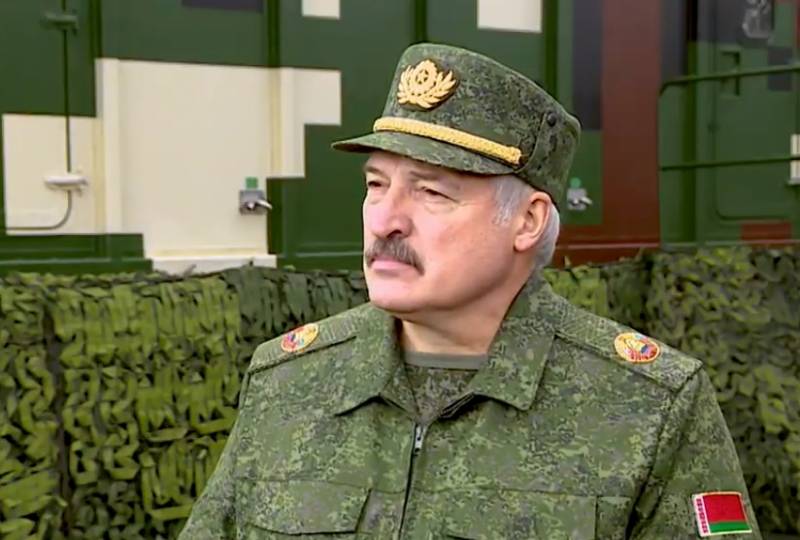 Belarusian President Alexander Lukashenko has exposed rumors about the presence of foreign military personnel in the country. He did this during a meeting of the Security Council, in which the heads of regions also took part via video communication.
This was reported by the Belarusian news agency BELTA.
Open lies on the Internet: foreign troops in Belarus, equipment from the Russian Federation in Belarus. You've probably already seen this when these fakes are promoted.
- Lukashenka was indignant.
The President of Belarus has revealed one of the technologies for creating fake information. It was about a video recording in which one can observe a convoy of some army equipment moving in an unknown direction. The creators of the video claim that this is a column of the Russian military. Also in Minsk, they recalled a fake ambulance worker who was talking nonsense on the air about dozens of people killed on the streets of Belarusian cities.
According to Lukashenka, in the video, Belarusian armored vehicles were driving from Vitebsk towards the western border. And they have nothing to do with the Armed Forces of the Russian Federation or any other foreign state. The President added that this is being done as an additional measure to protect the country's sovereignty on its western borders.
A few days ago, the Belarusian leader ordered to relocate an airborne brigade from Vitebsk to Grodno.