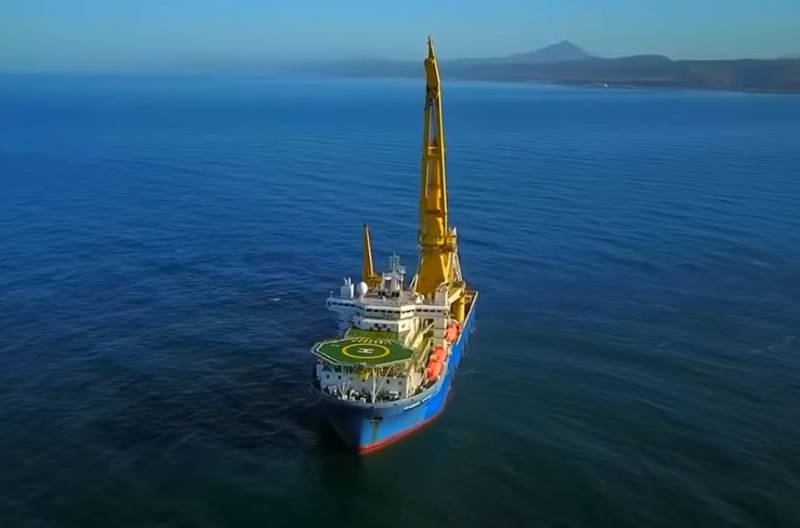 The German parliament is currently discussing the possibility of appealing to the UN with a protest due to US pressure on the participants in the Nord Stream 2 project. They regard Washington's extraterritorial sanctions as a threat to sovereignty.
Klaus Ernst, who holds the post of the head of the Committee on Economics and Energy of the German Bundestag, spoke about this in an interview with the Russian TV channel today.
RT
.
The German politician considers it unacceptable that one country dictates to another sovereign country how it should conduct its energy policy. Now the United States is trying to do this with regard to Germany and the European Union. According to Ernst, this is "contrary to any reasonable relationship."
Commenting on the decision of the European Commission that the imposition of American sanctions against European companies is a violation of international law, the politician expressed his agreement with its position. He believes that the United States is intervening in issues that do not concern them:
After all, the fact is that these sanctions do not apply to the territory of the United States, they concern the European Union.
Klaus Ernst also said that the European Union is discussing the possibility of raising this issue at the UN level, as well as filing claims with the relevant international courts.
I wonder, when did the so-called international courts make decisions that run counter to Washington's interests? Klaus Ernst should have cited this kind of statistics.