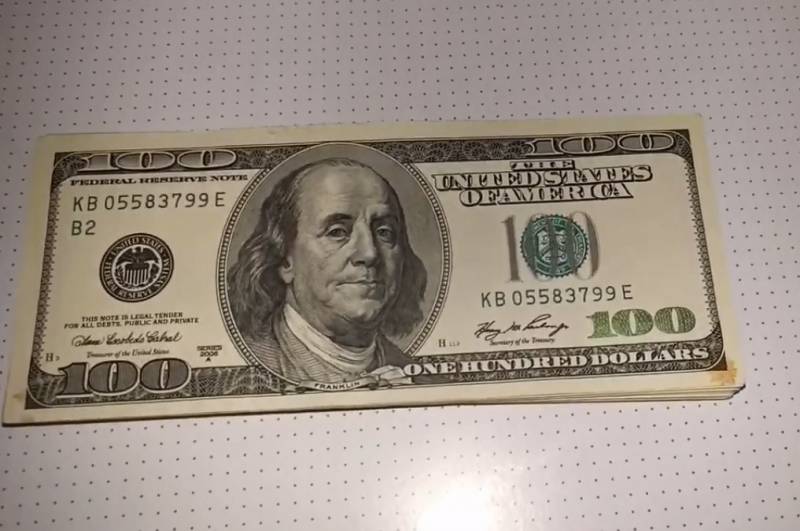 There are fears that the dollar will cede its place as the world's main reserve currency to someone else. This idea is prompted by the weakening of the US currency this summer.
Writes about this British edition of The Economist.
The dollar lost about 4 percent against other reserve currencies. At the same time, there was an increase in the euro exchange rate, as well as in the prices of gold and even bitcoins. The depreciation of the dollar occurred concurrently with a surge of unrest in American cities. Failure to cope with the coronavirus pandemic, uncertain recovery from the economic crisis, and rising national debt raise doubts that the United States will continue to play the role of global hegemon.
But the dollar's shaky position does not mean that its economic power is lost, and America can be written off. And the US currency has no competitors yet capable of taking its place. During its short life, the euro has already experienced several crises that endangered its existence. And the Chinese financial system is too closed off from the outside world for the yuan to become the world currency. Therefore, although there are many questions to the US dollar, there are even more questions to its closest competitors.
In addition, the power of the dollar is closely tied to the geopolitical order created by America. In the meantime, it remains unchanged. Although the US share in the global economy has declined, it is still the largest. Therefore, the leading role of the United States in the world can ensure the dominance of the American dollar for many years to come, although this situation may change over time.