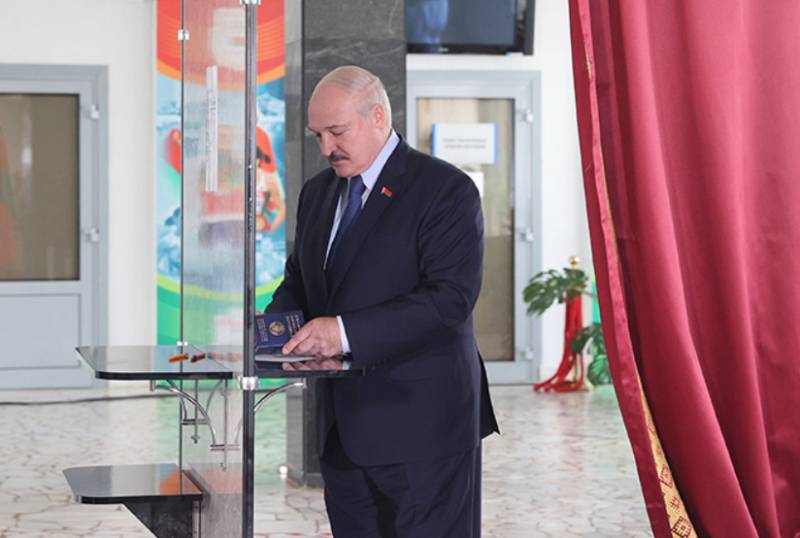 The Central Election Commission of the Republic of Belarus issued a statement, which refers to the decision on the complaints of candidates about the election results. Candidates who opposed Alyaksandr Lukashenka sent their complaints to the CEC demanding not to recognize the election results.
It should be reminded that the Central Election Commission of the Republic of Belarus declared Lukashenka the winner of the elections with more than 80 percent of the votes.
Now the republican CEC announced that the complaints of three ex-candidates (Dmitriev, Tikhanovskaya and Kanopatskaya) on non-recognition of the election results were rejected, and a complaint from candidate Cherechen was not submitted to the commission.
Recall that from some EU countries, statements are heard about the need to either recount the votes, or to hold repeated elections. In fact, this is direct interference in the internal affairs of Belarus. One can imagine what would rise in the same EU if a high-ranking Belarusian politician announced the need to hold repeat elections, for example, in Slovenia, the Czech Republic or France.
Meanwhile, in Belarus, protests and strikes continued. The workers of MTZ joined the strike. At the same time, the workers are putting forward openly political demands, up to the "removal of the illegitimate president and the appointment of new elections." The Belarusian portal Tut.by informs about it.
Representative of the MTZ team:
If our requirements are not met, we will leave the territory of the plant.
Another statement from a representative of the plant staff:
Our president (after a long pause - approx. "VO") - Tikhanovskaya.