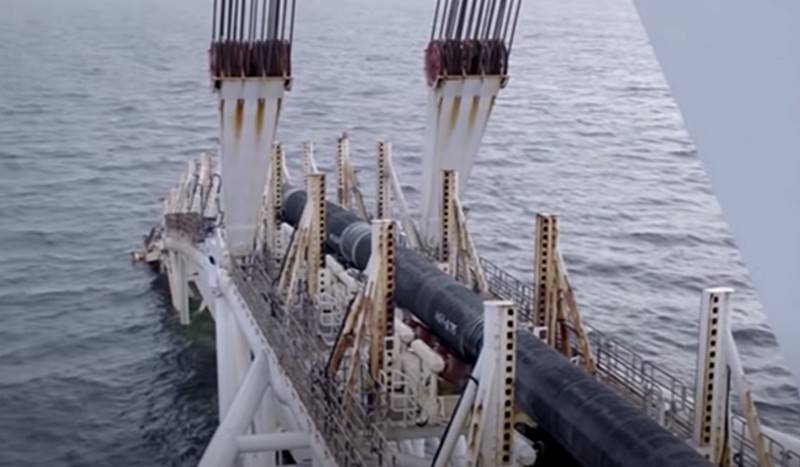 Germany admits that the construction of the Nord Stream-2 gas pipeline may be delayed or stopped altogether due to the American sanctions imposed on the project. This is stated in the report of Uniper, one of Gazprom's financial partners in the project.
According to the document, the company admits that tougher US sanctions against the gas pipeline increase the likelihood of delays in construction or a complete freeze of the project. At the same time, it is emphasized that the company is closely monitoring the situation and taking the necessary measures. It is noted that the German government is in favor of completing the project, providing political support for the construction. Also, several European countries are in favor of the project.
As the US intensifies its efforts on targeted sanctions against the Nord Stream 2 project, the likelihood of a delay or even a halt in pipeline construction increases.
- says the report.
At the same time, if the project is frozen, the company will write off the loan granted for the construction and lose the expected interest income from the pipeline.
Earlier, the German government has come out with support for companies implementing the gas pipeline project and which the US is threatening with sanctions. In addition, the Eastern Committee of the German Economy (OAOEV) called on the authorities of the country and the European Union to unite against the US sanctions against the "SP-2" and to protect German and European companies.
Russia also announced its intention to bring the project to completion and expressed the hope that Germany would support the construction and oppose American pressure.