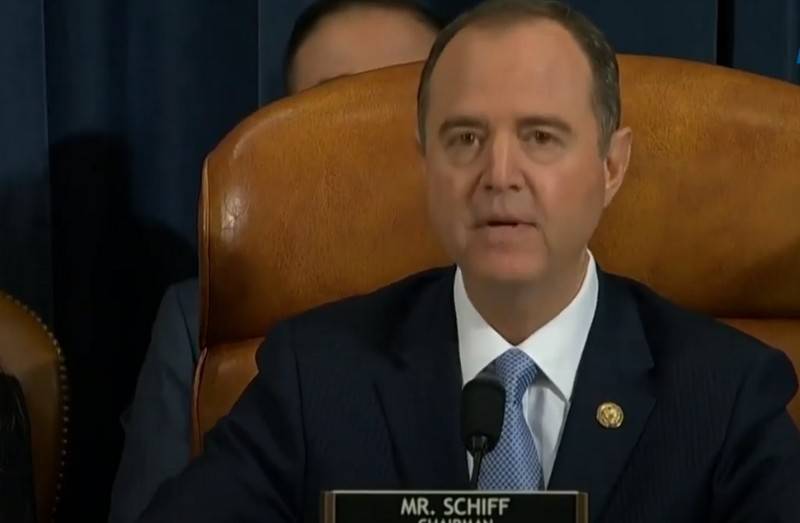 The United States criticized the recent elections in Belarus, and called on all democratic countries to support "peaceful" protests in the republic. A statement was made by the head of the intelligence committee of the US House of Representatives, Democratic Congressman Adam Schiff.
According to Schiff, the last elections in Belarus were rigged, therefore Belarusian citizens come out to peaceful protests against the existing dictatorship. It is up to the United States and all democracies to support peaceful protests.
(Regime c) Belarus is called the most positive dictatorship in Europe under the brutal and corrupt rule of (President Alexander) Lukashenko. After another rigged elections, Belarusians peacefully call for freedom and democracy. America and democracies around the world must support them
- he said.
In turn, the head of the US Senate Foreign Relations Committee Jim Risch called on Lukashenko to resign if his re-election turns out to be undemocratic. According to the senator, the President of Belarus must allow international experts to recount the votes and, if it turns out that he scored less, resign. In addition, Risch demanded that Lukashenka stop violent suppression of protests and peacefully transfer power.
Mr Lukashenko should allow a true tally of yesterday's vote and leave if, reportedly, he was not democratically re-elected. He must also immediately end the crackdown on the media, shutting down the internet, arrests and violence against those who seek a different path for Belarus. Peaceful transfer of power is vital for the future of Belarus and its sovereignty
- says the American senator.
Earlier, the US State Department declared the elections in Belarus "not free and unfair."