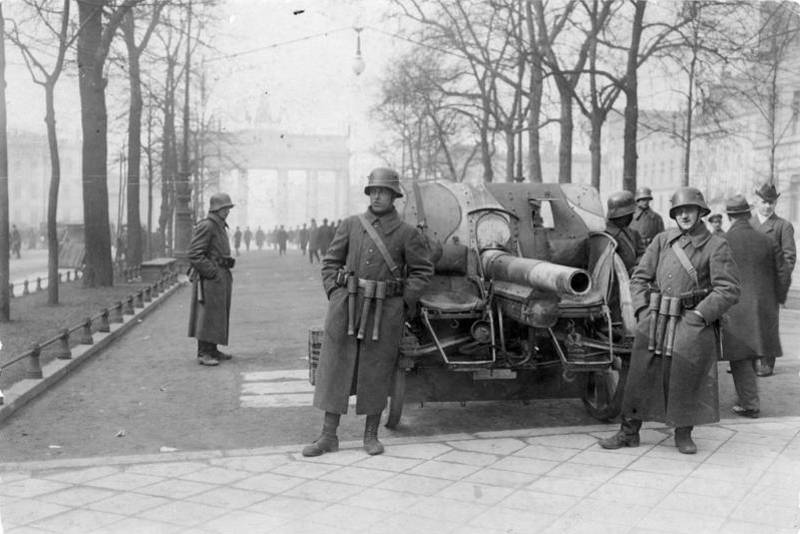 Russia after the First World War was actually the only country that was de jure defeated by the defeated. Such a legal incident occurred in connection with the signing of the Brest Peace Agreement in March 1918, when Russia was already Soviet.
Revolution, big war. All this, by definition, could not but affect the people who lived in those days. According to historians and psychologists, many members of the elites were largely influenced by the factors that they had to face in the 20s.
This is especially noticeable in what happened after the First World War in Germany. Defeat in a big war, economic decline formed a generation of people who yearned for a certain revenge. It is well known today what all this ultimately resulted in in Germany - the coming to power of an odious figure and the subsequent surge of radical nationalism.
And what is characteristic of the same generation of Soviet citizens?
Expert Artyom Drabkin reflects on the life of the military generation of citizens of the Soviet Union and Germany. He shares his opinion on the air of TacticMedia: