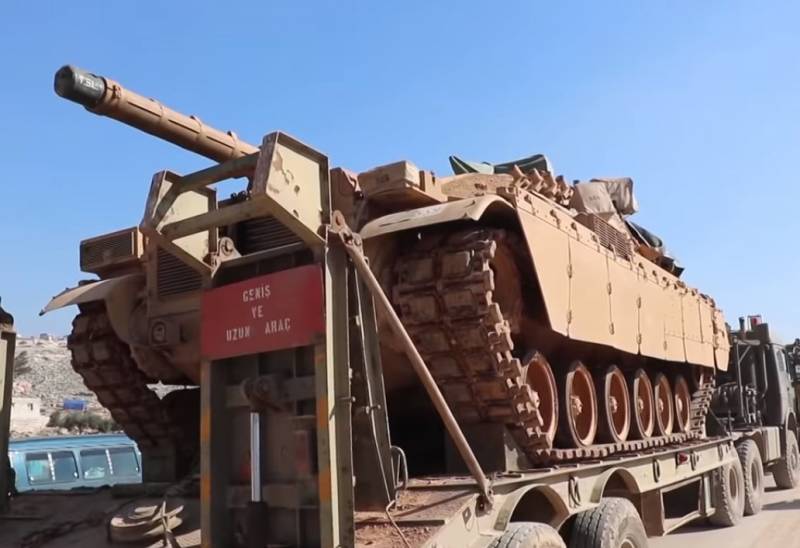 Recently, Turkish drones have been pursuing Syrian Arab Army (SAA) troops in the countryside of southern Idlib province. They fly over the positions of government forces and track their movements.
It is reported by Al-Masdar News, citing its own sources.
According to one of them, Turkish drones are conducting reconnaissance flights, using the data obtained when moving their forces in Idlib province.
At the same time, Turkey-backed Free Syrian Army militants and their jihadist allies from HTS (formerly Jabhat al-Nusra, a terrorist organization banned in Russia) are transferring reinforcements to the southern regions of Idlib, fearing a new offensive by the SAA and its allies. Reports published by opposition activists and channels indicated that the militants were preparing to repel a possible Syrian army offensive in the Jebel al-Zawiya area.
And although the SAR Ministry of Defense did not announce its intentions to advance in the southern Idlib area, local army sources spoke of the transfer of reinforcements to Jebel al-Zawiya and the deployment of heavy weapons in this strategic direction.
It is also known that the SAA and allied forces came under fire in the south of Idlib and in the northern part of Latakia.