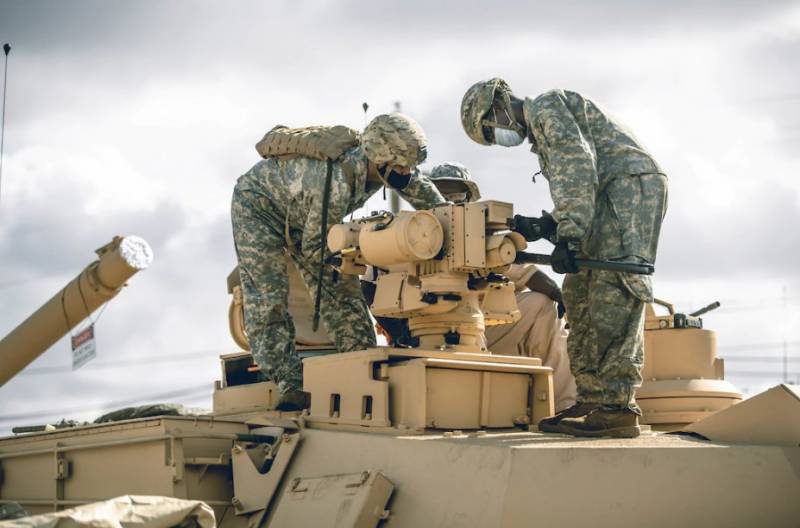 The partial withdrawal of the American military contingent from Germany does not mean that all units will leave Europe. On the contrary, they will be deployed closer to the borders of the Russian Federation.
This was stated by the United States Secretary of Defense Mark Esper in an interview on Fox News.
The head of the Pentagon said that the main purpose of the regrouping of American troops in Europe is to strengthen the presence near the Russian borders.
In this way, Esper argues, the United States is containing Moscow and strengthening the position of the North Atlantic Alliance:
We will redeploy more troops further east, closer to the Russian border, to contain them.
In total, 12 thousand American troops will be withdrawn from Germany. Of these, 6400 troops will return to the United States, while the rest will be relocated to other European countries. Thus, of the 36 thousand US military personnel in Germany, 24 thousand remained by the end of July.
The US Secretary of Defense claims that most NATO members reacted positively to Washington's decision to redeploy troops in Europe, which Donald Trump made in early June. They called the strengthening of the American contingent near the borders of the Russian Federation "a good step."