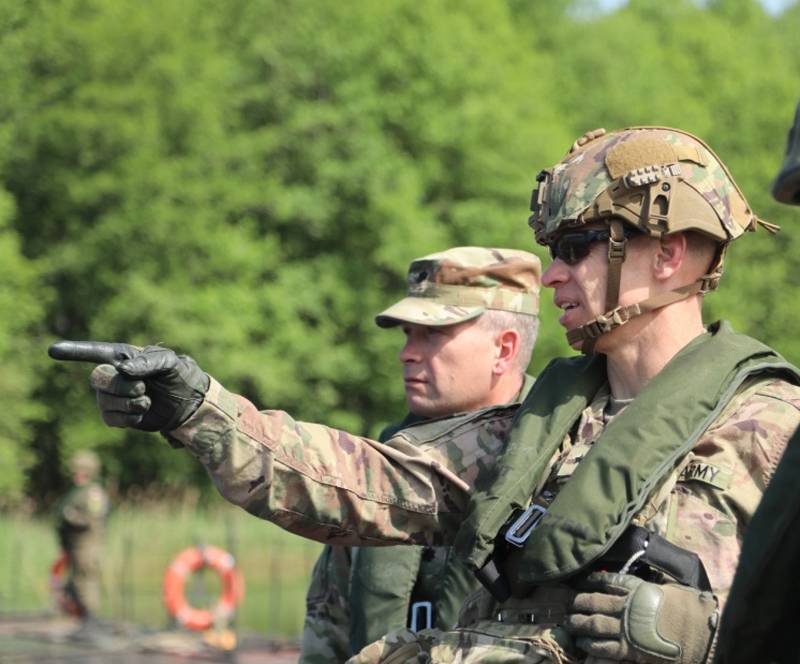 In Bucharest, the American-Romanian negotiations were held on the deployment of an additional contingent of American troops in the country. This was reported by the Agerpres agency.
On behalf of the Romanian side, Minister of National Defense Nicolae Chuke and Chief of Defense Staff, Lieutenant General Daniel Petrescu, took part in the negotiations, and on the American side, Chief of Staff of the US Army General James McConville and Commander of the US Army in Europe, Lieutenant General Christopher Cavoli.
According to McConville, the United States intends to deploy additional forces in Romania on a rotational basis. During the talks, the sides discussed the number of American troops that will be deployed in the country, as well as the places where they will be deployed. Nothing has been reported about the number of US military personnel planned for deployment in Romania.
(...) in line with the recent announcement by Minister of (Defense Mark) Esper, we intend to send more forces on a rotational basis to the Black Sea region, in particular to Romania
- declared the general.
In turn, Romanian Defense Chief of Staff Petrescu stressed that Romania will continue to allocate the necessary funds for defense needs.
We support the development of the infrastructure necessary for both the deployment of American and Allied forces and for receiving reinforcements, for this we make our own efforts from national funds, as well as use NATO general funds or European initiative funds to deter
- he added.