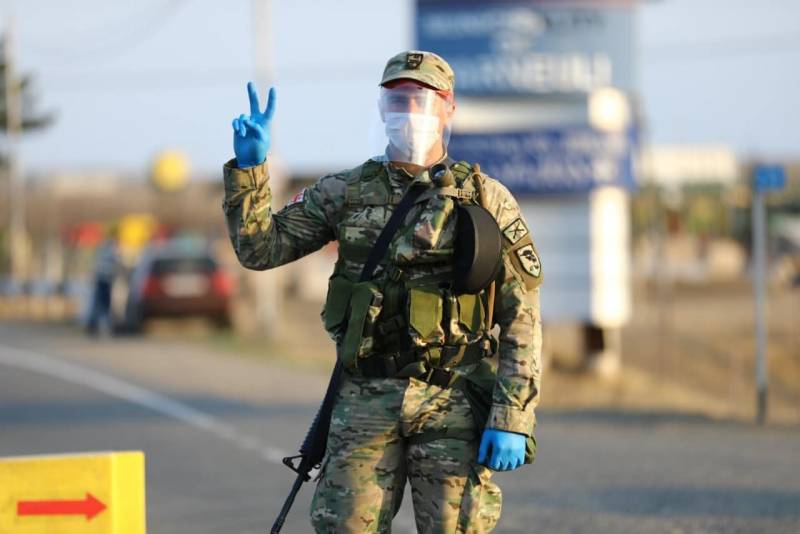 Although Georgia has unresolved territorial disputes, it can be admitted to the North Atlantic Alliance. This statement was made yesterday by Senator from the US Republican Party Adam Kinzinger at the international online conference "Peace and security in the region: 12 years of struggle for de-occupation."
This was reported by the "Georgia Online" publication, referring to the Public Television.
Adam Kinzinger is the co-chairman of the Group of Friends of Georgia in the US Congress.
He noted that part of the Georgian territory is "occupied", meaning Abkhazia and South Ossetia. Despite this, Georgia should be made a full-fledged member of NATO, as it is "ready" for this. According to the congressman, Tbilisi deserved to be admitted to the North Atlantic bloc at least by its active participation in the military operation in Afghanistan:
When we talk about participation per capita, Georgia is second only to the United States in terms of participation in Afghanistan.
Kinzinger also said that Tbilisi can count on the support of all branches of government in the United States.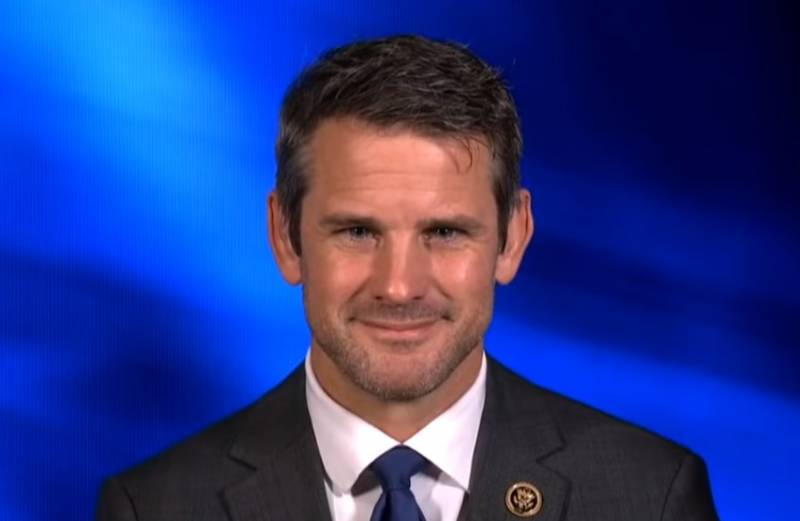 Earlier, NATO representatives have repeatedly stated that Georgia cannot be admitted to the North Atlantic Alliance until all of its territorial disputes have been settled. Otherwise, in accordance with the NATO Charter, the forces of the alliance will be obliged to start military operations against Abkhazia and South Ossetia immediately after Georgia joins it.