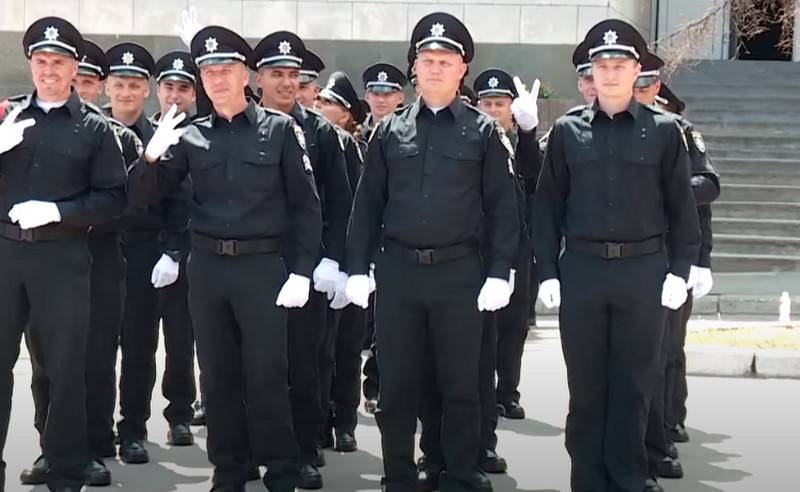 The police reform taking place in Ukraine will also affect the district police inspectors. As the newspaper "Strana. Ua" writes, sheriffs will soon replace the district police officers, said the adviser to the Minister of Internal Affairs Volodymyr Martynenko.
According to the deputy of Avakov, a community police officer will appear in the police structure, who will subsequently replace the district police officers. The community officer will work as a sheriff, Martynenko explained; he will be permanently in the community, cooperating with it and receiving part of his salary from it.
Now we are launching such a new form - a community police officer, and over time it will replace the district police officers. (...) This is by analogy - the local sheriff who constantly communicates with everyone
- he explained.
At present, the website of the National Police of Ukraine has already posted a special application form for those wishing to take the position of "sheriff". At the first stage, selection is made only among police officers. The applicant must indicate in which particular community he wants to work, and then go through several stages of selection, including: a "lie detector" test, an interview with the community, etc. After passing the selection, applicants will be sent to a three-month course, where they will receive the knowledge necessary for work.
The new position of a community officer assumes getting an officer's rank, a service car and premises, full equipment, a tablet for reporting, a salary of 14 thousand hryvnia and social security.