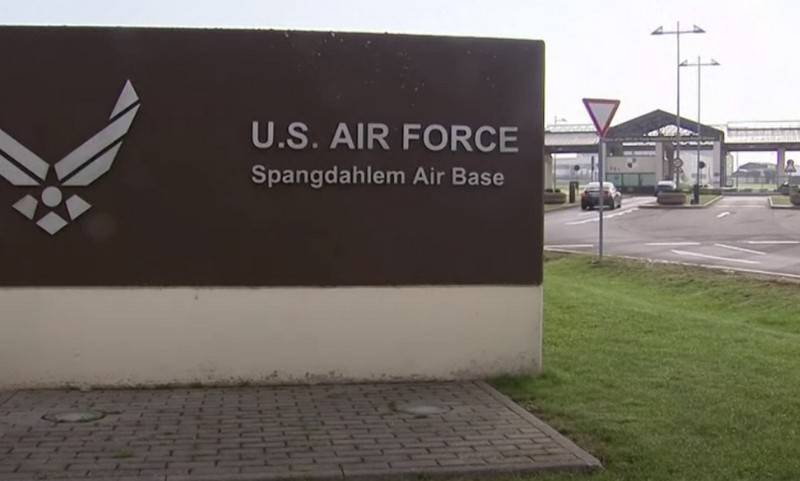 The Pentagon does not disclose the timing of the redeployment of the American military in Europe, stating that it will begin soon. This was announced by the spokesman for the US Department of Defense Jonathan Hoffman.
Speaking at a press briefing, Hoffman did not elaborate on the timing of the troop movement, saying that "it will take some time to complete it."
Prior to this, the US Department of Defense announced that the redeployment would begin within "a few weeks." According to the head of the Pentagon, Mark Esper, the withdrawal from Germany of 11,9 thousand American servicemen with the redeployment of part of the military to Italy and Belgium is aimed at "increasing the combat capability of the alliance." At the same time, it was specified that Washington intends to further "strengthen NATO's eastern flank."
Also, Hoffman did not confirm the words of Donald Trump about the withdrawal of several thousand American troops from Afghanistan for the general elections, which will be held in the United States on November 3, saying that he did not intend to discuss previously issued decrees and orders.
A Pentagon spokesman said further reductions in US troops in Afghanistan would be announced "in due course."
Earlier, US President Donald Trump said that the United States intends to soon reduce the number of its military contingent in Afghanistan to 4-5 thousand people, and this can happen before November 3 (US election day).