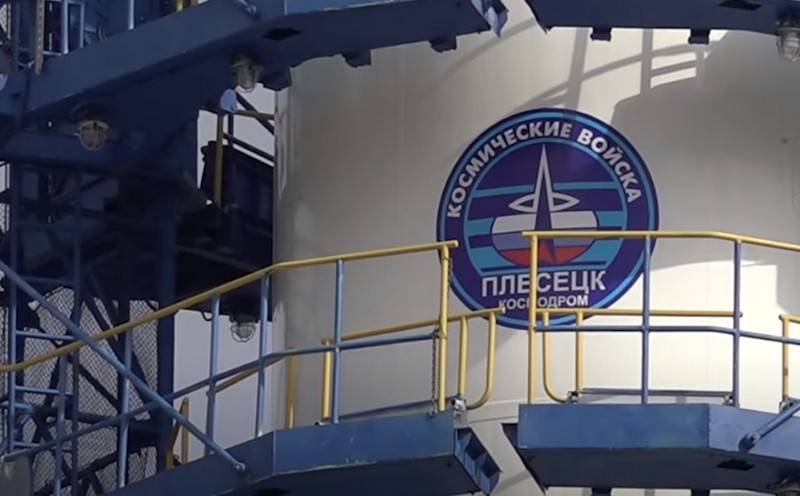 The unified space system "Kupol" for controlling the launches of ballistic missiles has been brought to the minimum staffing level. This was stated by Igor Ozar, General Director of the Rocket and Space Corporation (RSC) Energia.
According to the director general, the Kupol space system was created in the interests of the Ministry of Defense to control the launch of ballistic missiles from the territory of the United States and its allies. The Kupol also replaced the Soviet Oko space system, which was capable of detecting the launch of an ICBM, but could not determine the parameters of its ballistic trajectory. The new system has no such disadvantages.
The launch of the fourth Tundra spacecraft brought the Kupol Unified Space System to its standard minimum composition
- he said, adding that the fourth satellite "Tundra" was launched into orbit on May 22 this year.
At the moment, the Kupol includes four Tundra satellites, united into a single space system. Their task is to monitor the "continental territories and waters of the world's oceans" in the event of a ballistic missile launch at Russia or its allies. The satellites rotate in orbit along a highly elliptical trajectory, moving as far as possible from the planet's surface by more than 35 thousand kilometers.
The Tundra spacecraft are capable of tracking rocket launches using the latest infrared observation devices installed on satellites. They can accurately determine the moment of launching a rocket against the background of the earth's surface. These instruments also track the trajectory of the flight and automatically calculate the estimated drop location of the missile warheads.