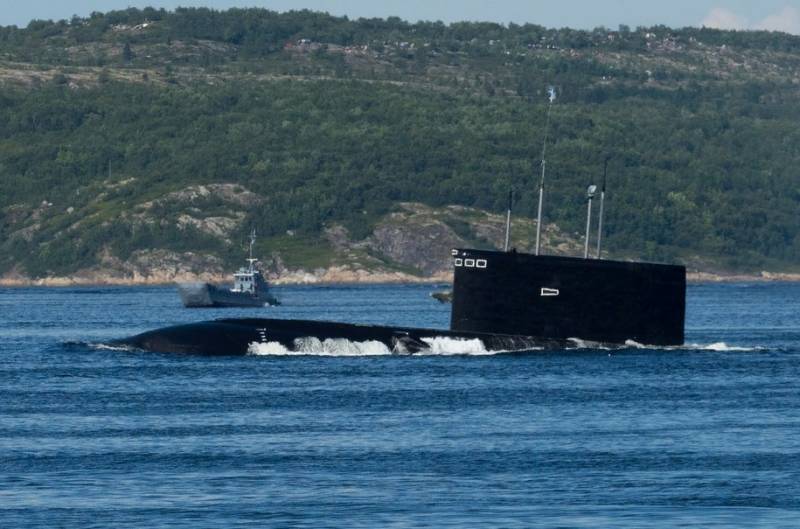 The Soviet Navy possessed detailed maps of the Finnish, Swedish and Norwegian coasts. Perhaps they were used by submarines of the USSR Navy.
This assumption is put forward by the HBL newspaper from Finland.
Finnish journalists suggest that by creating these maps, the USSR was preparing to invade their country.
Stefan Lundberg, author of the HBL article, said he saw one of these maps. The owner of this rarity received it from an Estonian who allegedly took the map from the Soviet submarine base in the port of Paldiski. In addition to this, he received many detailed maps of the coast of Finland, Sweden and Norway.
The author thinks that they were used by the crews of small submarines that operated off the coast of these countries. He believes that this is happening today. In particular, the press of this country likes to write about the numerous cases of the appearance of Russian submarines in the territorial waters of Sweden.
After the collapse of the USSR, the Finns bought secret Soviet military maps in the Baltics for a pittance, where the coast of Finland was marked in great detail. The Finnish military leadership suggested that their drafting was part of the preparations for the invasion.
On the other hand, Soviet military maps depicting the territories of various parts of the world are still considered the standard for cartographers around the world. The smallest details are detailed there, down to the length of the berths, the characteristics of the road surface and the exact description of the fairways. It is unlikely that the USSR was preparing to invade almost all countries of the world at the same time ...