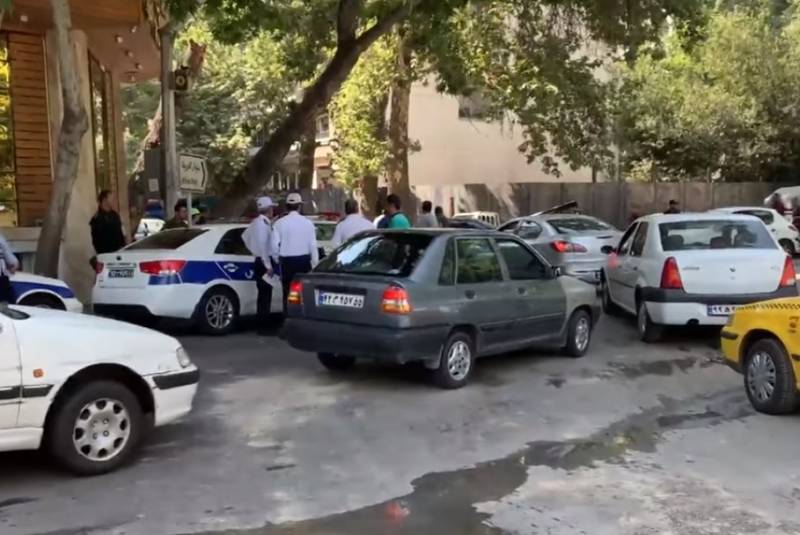 According to the Iranian Information Ministry, Jamshid Sharmakhd, the leader of the anti-Islamist terrorist organization Tondar, which is preparing a series of attacks in the country, was detained. The Russian Embassy denied information that the militants of this group were preparing an attack on the Russian Consulate General in the city of Rasht, located near the Azerbaijani border.
Iranian security officials claim that the base of the Tondar terrorist organization is located in the United States. And although the media of the Islamic Republic announced that the militants were preparing an attack on the Russian Consulate General in Rasht, Russian diplomats did not confirm this information:
The embassy does not comment on unverified rumors.
Unfortunately, lately Russian diplomats in different countries of the world have been threatened too often. For example, Russian diplomatic representatives in Washington and London received many anonymous threats last month. The reason for this was a fake publication in the New York Times about the alleged remuneration paid by the Russian special services to the Taliban for the murder of the American military in Afghanistan. Then Russia officially turned to the US authorities with a demand to ensure the safety of our diplomats and to take measures to be left alone.