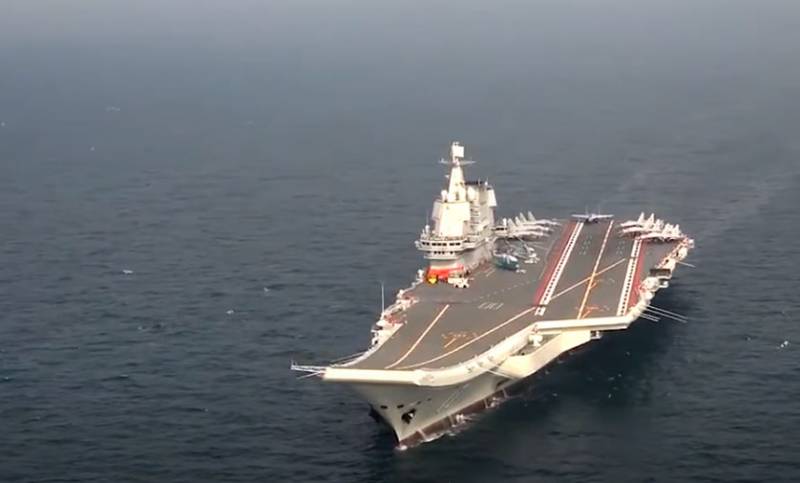 Chinese aircraft carrier "Shandong"
General James McConville, a spokesman for the US military, said about the "Chinese threat to the disputed islands in the Pacific seas." According to the American military leader, "it is very important for the United States to ensure the safety of the islands that China is making claims to."
McConville, in his statement on the "threat from the PRC," indicated that the United States is going to deploy medium-range missiles in the Asia-Pacific region. From the statement of the US Army General:
We are preparing medium-range missiles that will penetrate the Chinese shield.
It is important to recall that the United States previously withdrew from the treaty on the elimination of intermediate and shorter-range missiles. Now, having untied its hands in the missile plan, the Pentagon is ready to go to a new round of aggravation in relations with China. The US general does not say where exactly the US is going to deploy medium-range missiles "capable of penetrating the Chinese shield".
At the same time, the American and Japanese press notes that these may be territories that allow missiles to "reach" both mainland China and the Taiwan Strait. The publications say that if the Chinese army "knows about such a missile capability of the United States, it can cool its ardor."
General James McConville:
We are ready to deploy missiles capable of sinking Chinese warships.
In China, these statements of the American general have not yet been officially commented on.