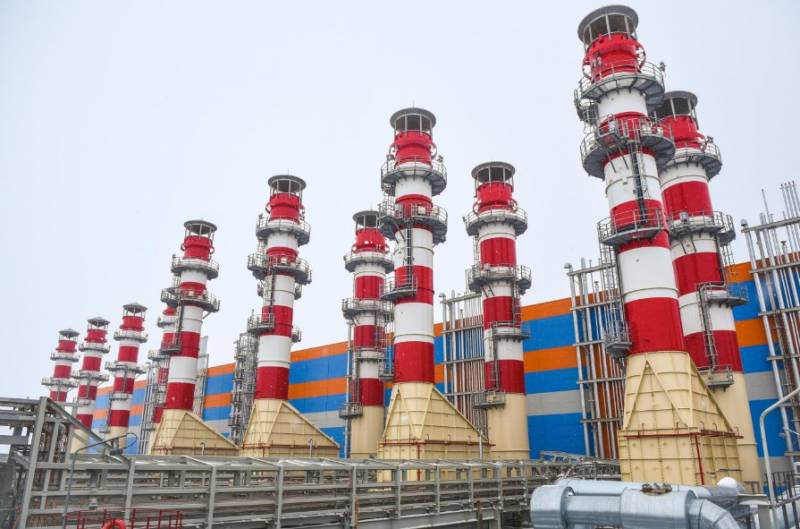 Oil exports from KSA to China in June increased by 15 percent compared to the same period in 2019.
According to the Chinese customs authorities, the export of Saudi oil to China in June rose to 8,88 million tons, or 2,16 million barrels per day.
These record imports follow the end of the oil conflict between Russia and Saudi Arabia, OPEC's largest exporters.
Russian oil supplies to China in the previous month were less than that of the Saudis. They amounted to 7,98 million tons, or 1,95 million barrels per day, which is seven percent higher than in the same month last year.
Russia is doing much better with the supply of liquefied natural gas to China. As reported by Bloomberg, the Russian Federation in June overtook the United States in LNG supplies to the PRC, supplying 396 tons versus 340 tons of American ones. At the same time, for the same period in 2019, LNG exports from Russia to China were six times less - only 67 thousand tons.
But according to this indicator, both the United States and the Russian Federation are still very far from Indonesia, which in June sent 988 thousand tons of liquefied gas to the PRC.