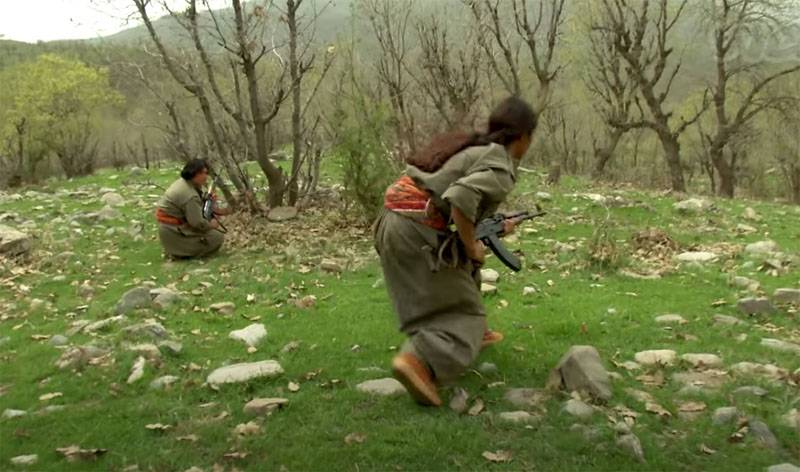 Kurdish sources come out with materials that describe the conduct of a series of operations against the Turkish military and pro-Turkish militants in northern Syria, as well as in Turkey itself. The Kurdish units called their operations "Janga Haftanin".
One of the attacks took place in the area of ​​the settlement of Tel Kartal. Kurdish armed forces launched an attack from three directions. At the same time, it is claimed that 11 enemy soldiers were killed.
Another operation in the north of the Syrian Arab Republic involved the all-female Kurdish YJA-Star. In this case, it tells about the death of one Turkish soldier.
Another attack was carried out by Kurdish armed groups in the area of ​​a hill, which the Kurds themselves call Dupyshk. There, one Turkish soldier was killed and two were wounded.
Earlier, it was alleged that a crossfire was opened on a group of Turkish military in Turkey itself. It is stated that the attack took place in the Turkish province of Hakkari. As a result of the attack, one Turkish soldier was killed, two more were wounded and were sent to the hospital. The Kurdish media claim that Turkish special forces were sent to comb the area in Hakkari on the same day, "but they were withdrawn back on the same day."